Wiz Khalifa Responds To Gillie Da Kid Criticizing His Half-Naked Workouts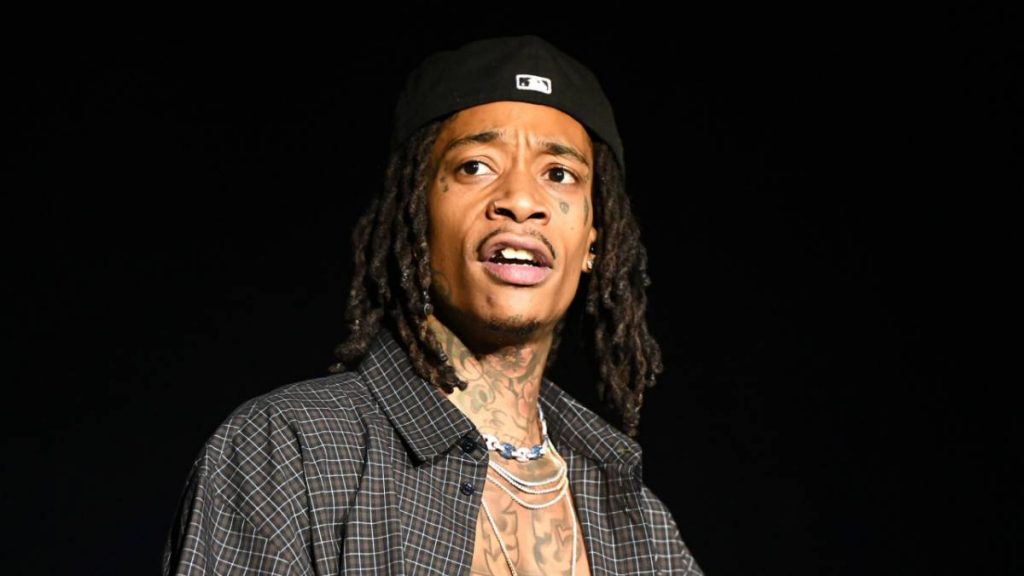 Wiz Khalifa is an avid fitness fanatic, regularly hitting up the gym to work out or hone his martial arts skills. When he's exercising, the Taylor Gang boss usually opts for comfort with his gym attire by wearing compression shorts and not much else, but some people aren't feeling all the skin he shows on social media.
On Thursday (April 7), Gillie Da Kid jumped on Instagram to comment on Wiz's workout duds, and it's safe to say he's not a fan. The Million Dollaz Worth of Game podcast host even unfollowed the Pittsburgh rapper on Instagram because of his half-naked workouts.
"Every time I come on your page, you're in your drawers, man," Gillie said in a since-deleted video. "You giving up strap and ball action, man. Every day? I can't do eight balls in the corner pocket every day when I wake up, so you know I had to unfollow you. I love you though, you my brother for life."
He continued, "When Wiz stop being in his drawers, throw some shorts on and he take a break from the gym, can y'all DM me and let me know so I can go back and follow my brother. But until then, see ya!"
View this post on Instagram
Wiz Khalifa caught wind of Gillie's comments and decided to record his own message regarding his gym attire. The Rolling Papers rapper let it be known he won't be switching up his style to appease anyone else's opinions.
"I'm only dressed this one time," Wiz said. "The same n-ggas telling me to put clothes on in the gym or unfollowing me because I make them uncomfortable, y'all the same n-ggas who laughed at people when they read in high school or said that you sound stupid because you sound smart. Y'all are negative, and you know what I do with negativity? See ya!"
View this post on Instagram
The Pennsylvania natives continued their back-and-forth on Friday (April 8) when Wiz Khalifa posted (and deleted) a photo of him working out in just shorts with the caption, "Not responsible for your childhood trauma." Gillie replied in the comments section, "childhood drama man put ur shorts on wiz."
View this post on Instagram
Wiz Khalifa has been training in mixed martial arts over the last few years and even believes he could go pro if he wasn't so focused on his music career. NFL analyst and gym owner Jay Glazer once explained how there's more to Wiz than his skinny frame suggests.
"Let me tell you something: I've been hit in the body by Chuck [Liddell], Randy [Coutoure], Kyle Long — I mean, the biggest, baddest dudes in the planet," he told TMZ Sports in 2018. "Wiz is the only dude who's hurt me with a body shot! … His work ethic is ridiculous."