Wu-Tang Clan Affiliates + Brooklyn Zu Members 12 O'Clock & Murdock Have Passed Away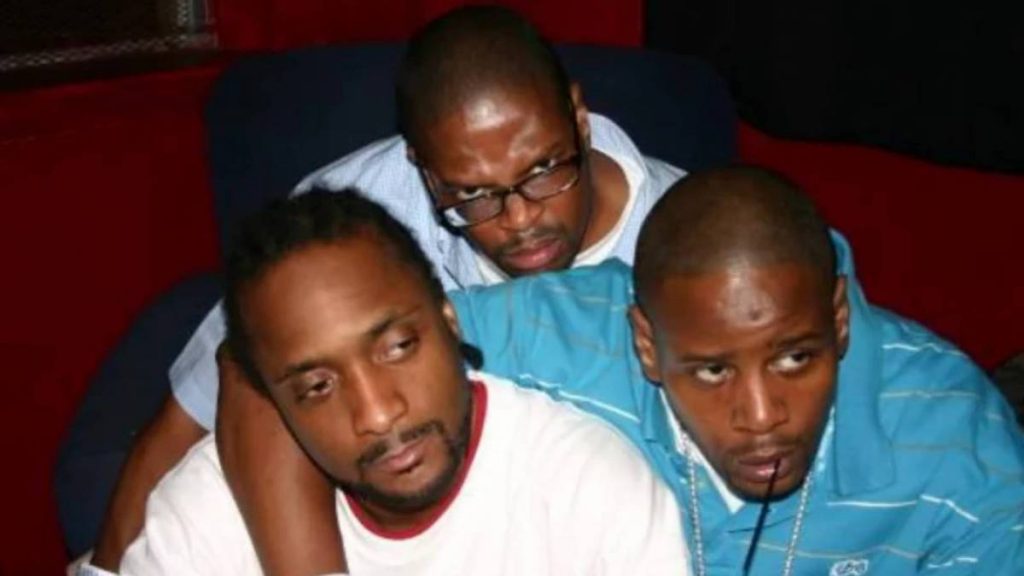 Portland, OR – Wu-Tang Clan affiliates and members of the Ol' Dirty Bastard-founded Hip Hop group Brooklyn Zu — 12 O'Clock and Murdock — have reportedly died.
As social media tributes started going up on Tuesday (August 10), 12 O'Clock's son Divine Turner took his grief to his Instagram Stories and confirmed his father was found shot in Oregon.
"I'm out of town on business and found out they just murdered my father," he says from a loud plane. "I don't know what to do." He wrote at the bottom, "Sad day for me. They assassinated my father in #Oregon."
Both 12 O'Clock and Murdock were cousins to the late Wu-Tang Clan legend Ol' Dirty Bastard. ODB's son, Young Dirty Bastard, shared an Instagram post commemorating them both.
"Rip To My Older Cousins," he wrote. "Rip 12 'O Clock. Rip Murdock. They Were My Fathers Tightest blood Bonds. My Two Older Cousins Was just assassinated. Love Yalllllll. Blood Forever. Brooklyn Zu."
Raekwon and Streetlife were among the many in YDB's comment section sending their condolences, while Judah Priest told HipHopDX, "Best wishes to my brothers. I will miss them."
View this post on Instagram
According to Fox 12, the shooting took place in Northeast Portland on Tuesday (August 10) around 5:19 a.m. local time. Officers were called to the scene with reports of shots fired in the 3600 block of Northeast 82nd Avenue.
In addition to the two deaths, police told the outlet multiple people were injured. At least three people were taken to the hospital, but their conditions are currently unknown.
This story is developing. 
Another shooting in Portland. This is at NE 82nd and Fremont. Large police presence now. #fox12Oregon #shooting ⁦@PortlandPolice⁩ pic.twitter.com/m3BSImGTON

— Marilyn Deutsch (@marilyndeutsch) August 10, 2021