WWE Legend Rikishi Is Legitimately 'Excited' To Train Bow Wow For Pro Wrestling Career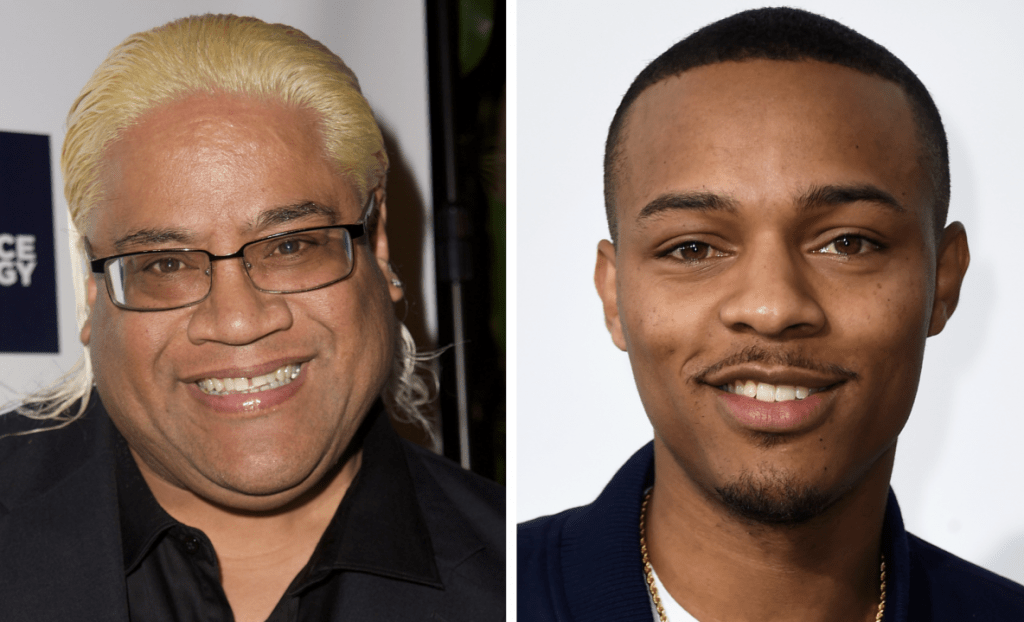 In February, Bow Wow professed his plans to try his hand at wrestling in the WWE following the release of his final album, Before 30. He's continued to talk up his childhood wrestling dream with hopes of raising the tag-team championship belts alongside Rey Mysterio Jr. and is now locked in to train with WWE Hall-of-Famer Rikishi.
Now i know this might sound crazy… BUT… after i drop my last album. I will focus on tv and film. And joining the @WWE its been a life long childhood dream to wrestle in the WWE!!!!

— Bow Wow (@smoss) February 8, 2021
Rikishi spoke with Wrestling Inc. about his plans to get Bow Wow ready for the ring when he comes out to his California gym later in March.
"I'm very excited to be able to be the guy to be able to give him this knowledge and help train him," Rikishi said. "For me, it's good for business. If Bow Wow can come into our industry and put asses in seats at WrestleMania, then why not? And everybody should motivate him or help him because him coming in, or anybody coming in from Hip Hop or the movie industry into our industry, obviously they're green and they need to be smartened up."
The Stinkface specialist continued, "But I'm going to train him like I train all my students. We know his celebrity status, but in order for him to really understand the industry correctly, we got to put that all aside. He's got to understand what it is when he gets in the ring how to protect himself, how to be a storyteller and all that theatrical movement."
Rikishi actually met the Like Mike star on a flight around 2000 and knew who he was with Bow Wow already being an established child star in entertainment.
"So back in the day, I was actually coming onto a flight in Atlanta and as I was making my way to my seat in first class, there Bow Wow was," he explained. "I think he was about 9 or 10 years old at the time, but he was already making hit records, and we just kind of kicked off. Me, I was on my way to work and I knew who he was. My father figure kind of kicked in saying, 'I'm very proud of you and continue the hard work, make sure you do good in school and that kind of stuff.'"
Rikishi went on, "20-something years later, I see this tweet come up and I just put a message out to him. I just felt like I knew this kid for a long time and again my passion for the business and for those coming in, I just felt obligated to teach him the right way."
Bow Wow isn't the only rapper looking to crossover into the wrestling world. Soulja Boy has been locked in a war of words with WWE superstar Randy Orton and he even issued a challenge for him to step in the ring.
Yo @souljaboy these wrestlers are terrified. I been giving them the business since i announced i was training. They so scared we gone take all they shine 😂

— Bow Wow (@smoss) March 2, 2021
No way we lose that match. @RandyOrton https://t.co/gKgONKQRMw

— Bow Wow (@smoss) March 2, 2021