Xzibit's Ex-Wife Is Seeking Financial Support For The Rest Of Her Life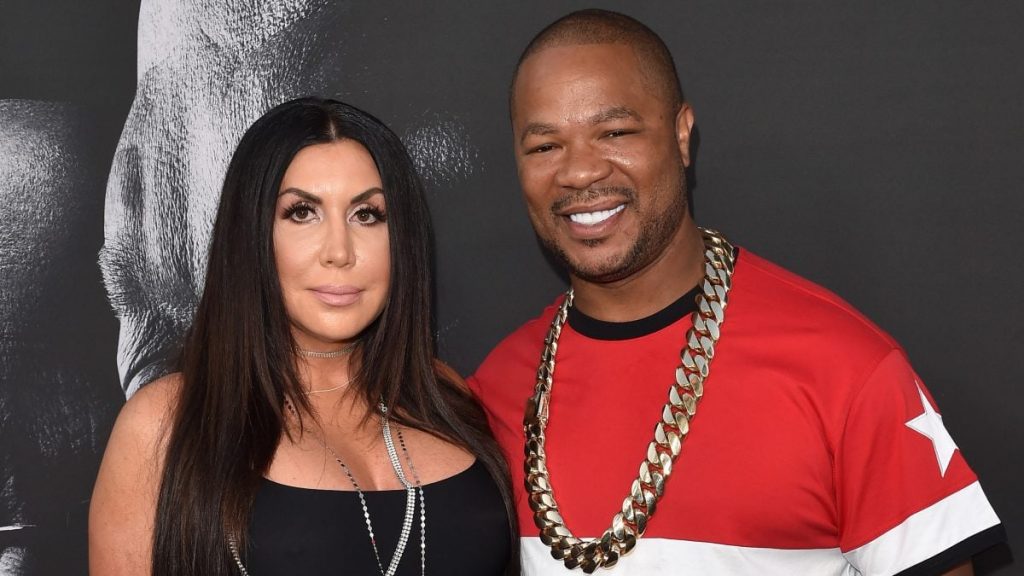 Xzibit's ex-wife is seeking financial compensation for the rest of her life as a result of their impending divorce after six years of marriage.
According to HotNewHipHop, Krista Joiner has reportedly filed a lawsuit against Xzibit with the intention of being supported by the "Paparazzi" rapper until the day she dies. 
In court documents, Krista's attorney claimed that Xzibit agreed to provide financial support for her if she remained a homemaker. The lawyer argues that she held up her end of the bargain but Xzibit has not. 
"In the event the parties' relationship ended, all of the property acquired, or entities or businesses established, or which property or entities/businesses increased in value, during their relationship as a result of [Xzibit's] skills, efforts, labor, and earnings, regardless of how the title was formally held, would be divided equally between them," Krista Joiner's attorney's statement read.
The suit also states that Xzibit promised to take care of Krista's financial well-being when she sought employment outside of the home. Krista believes she's owed financial compensation for being a "confidant, companion, social and business partner, homemaker, housekeeper and consultant to Defendant in connection with financial and family matters."
Following the announcement of their break-up in February of 2021, details of the messy divorce proceedings are now coming to light. Previously, Krista accused the former Pimp My Ride host of stashing away millions of dollars in "bank-sized vaults" from profits he made from several cannabis companies.
The expenses of the divorce continue to rise for Xzibit. Back in August, the West Coast legend was ordered by a judge to pay Krista $6,000 a month in support and to cover all legal bills that were amassed by the divorce.
Court filings show that X is responsible for paying monthly fees of $2,239 towards child support for their son Gatlyn which will continue until he's 18. Another $3,702 a month is earmarked for temporary spousal support, and he had to pay an additional $5,941 to cover the month of July. On top of that, X will also have to give up another $50,000 to procure the services of a forensic accountant to thoroughly investigate his finances and another $125,000 to cover Krista's remaining legal bills.
Xzibit and Krista were married on November 29, 2014. They had two sons, Xavier, who tragically passed away in 2008 as a premature baby, and Gatlyn who was born in 2010.
The next court date for the estranged couple is scheduled for February 2023.