Ya Foye Is Breaking Grounds On His New Debut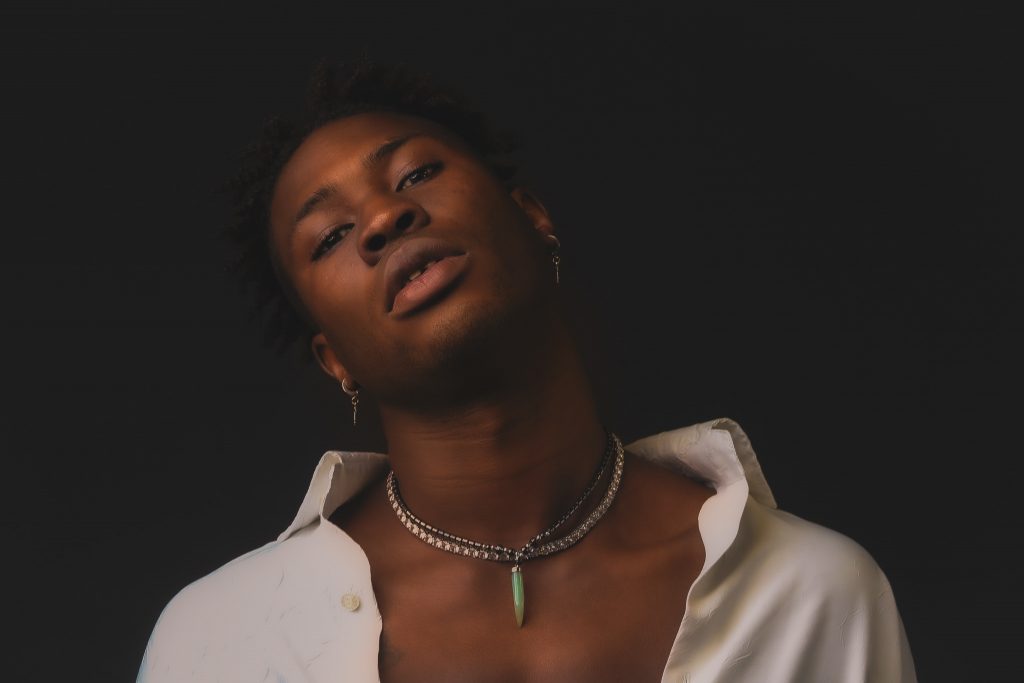 "In The Ghetto" is a combination of diverse styles and forms that bring up incredible sensations and feelings.
"I Stay Focus" packs a beautiful piano riff following a dramatic range of songs with soft vocals.
"Louis Vuitton" flaunts fresh values as Ya Foye catches captivating vocals.
Jelani Farid Souare, or Ya Foye, is an up-and-coming rapper that is debuting his raw talents with these 3 new tracks.
Follow Ya Foye on Instagram.
​​