YC794 Showing Off His Talent in New Album "Pastor's Son"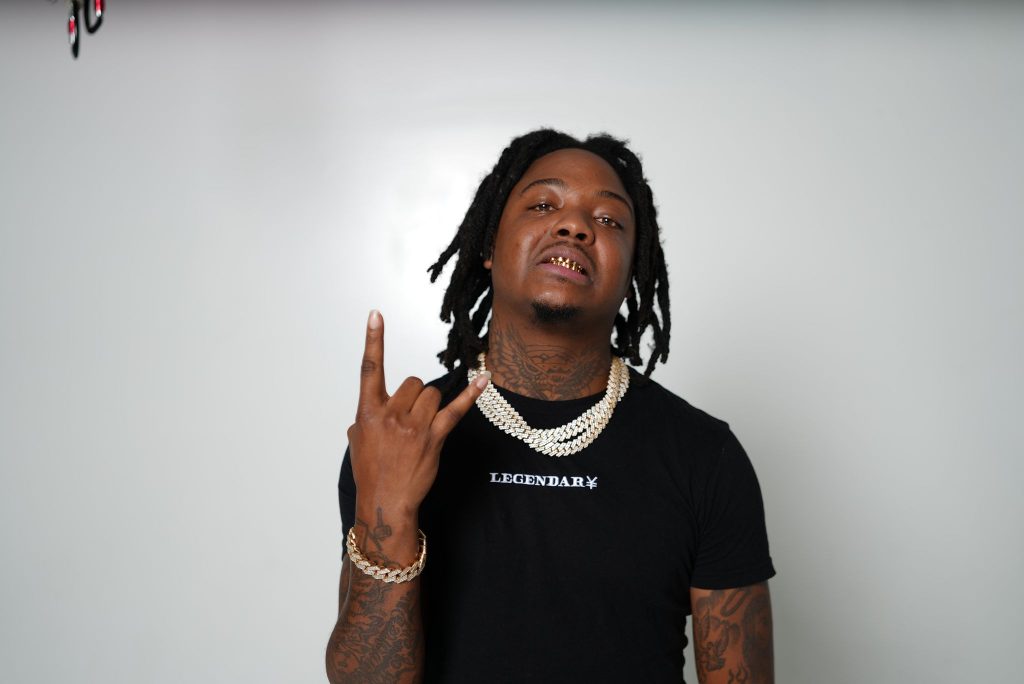 Florida-based rapper Christopher Lewis, aka YC794 recently dropped his new album "Pastor's Son". The eight songs included in this album are the ultimate proof of the rapper's evolving style and complexity.
Growing up in a large household, YC794 was one of nine children. With limited resources to go around there wasn't much room for the artist's musical outsets. Not one to quit, however, YC794 continued to work hard toward the realization of his dreams and as it usually happens, life rewarded his efforts. He expresses his thoughts on the matter in the full length project "Hood Ceremony".
Tens of thousands of listeners spin his music daily on Spotify as it is not only beautiful but also truthful to reality. Some of the rapper's best work includes tracks like "Good And the Bad," "Hard Life," "Better Days". His most acclaimed recent video was "Social Distance" featuring Lil Poppa which also received praise and thousands of views. An inspiring story and unshakeable belief in a good life is what drives YC794 to create his masterful rapping compositions.
Follow YC794 on Instagram– Spotify– SoundCloud