Yeat Teases Upcoming 'LYFE' EP With Two Lil Uzi Vert Features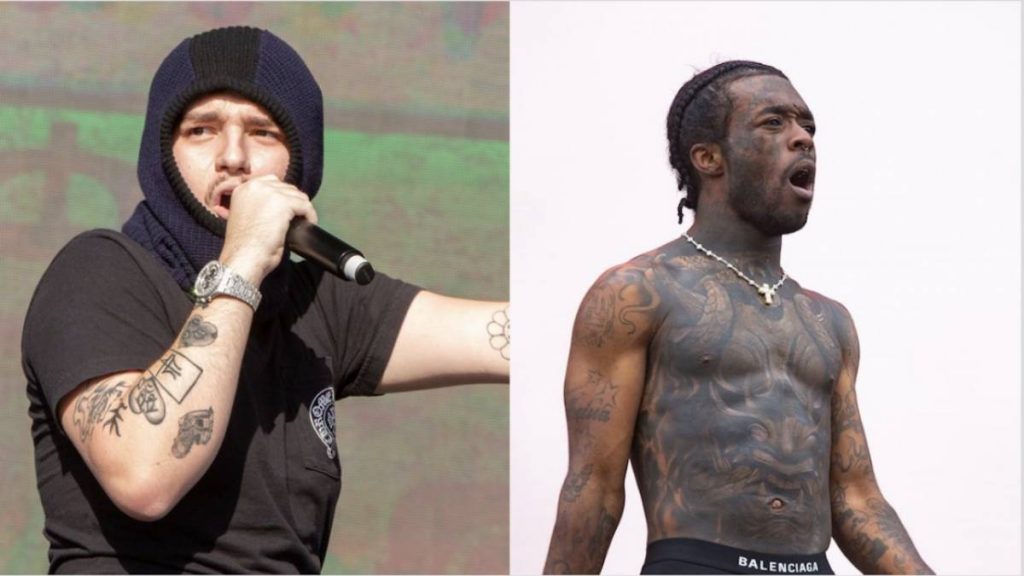 Yeat is gearing up to release his LYFE EP, and the emerging Oregon rapper has shared a brief preview of its tracklist.
Taking to Instagram on Saturday (July 30), Yeat shared a message and potential release date for the project. "Im almost done," he wrote. "next month??"
.@yeat1_ could be dropping his long-awaited EP 'LYFË' with two features from @LILUZIVERT next month ? #OGM pic.twitter.com/rhDk6JCI4w

— Our Generation Music (@OGMusicCo) July 31, 2022
Fans quickly pointed out two of the EP's tracks feature guest appearances from Lil Uzi Vert. Uzi and Yeat's chemistry has already proven to be solid after the two joined forces for "Big Tonka" and "3G" from Yeat's 2 Alivë (Geëk Pack) in April, a deluxe edition of the original 2 Alivë featuring nine new songs.
The original 2 Alivë dropped in February with guest verses from Gunna, Young Thug, Ken Car$on, SeptembersRich, Lancey Foux and more. The album sold roughly 35,000 total album-equivalent units in its first week and debuted at No. 6 on the Billboard 200.
Yeat's time in the spotlight is starting to shift towards mainstream recognition, too. In May, his "Turban" single was featured in a Nike ad for Dick's Sporting Goods. The company revealed it can be connected to anyone's Nike's membership to unlock exclusive rewards and other perks, an interesting twist considering Yeat's penchant for rapping about drugs.
Additionally, Drake is firmly behind the Portland rapper. After the two were spotted last year together in Houston, Drake doubled up on the love by gifting him a pair of Nike Nocta's in March.
Meanwhile, Lil Uzi Vert appears to be enjoying his new red-tipped spiky hairstyle, but it won't do him any favors in the long run, Tech N9ne has warned.
Indie rap veteran Tech N9ne, who famously rocked red-tipped liberty spikes earlier in his career, issued a friendly warning to Lil Uzi Vert not to experiment with his precious locks too much — otherwise he may end up completely bald like himself.
"TRUST ME @liluzivert ! This is how this process ends," the Strange Music MC wrote on Instagram on Monday (July 27), juxtaposing an old photo of his spiky hair with his now-hairless dome. "Real spill though!"
You can revisit Yeat's 2 Alivë (Geëk Pack) below: