YFN Lucci Reportedly Begs Judge For Bond Following Felony Murder Charge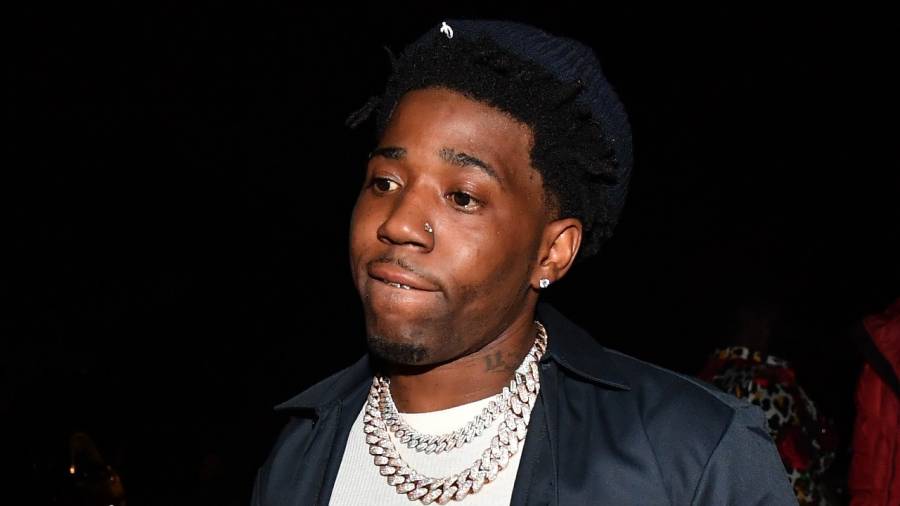 Fulton County, GA – YFN Lucci was taken into custody earlier this month on charges of felony murder, aggravated assault, participation in criminal street gang activity and possession of a firearm during the commission of a felony. Atlanta police believe the 29-year-old rapper was behind the wheel of the vehicle used in the drive-by that claimed one of his passengers' life.
Lucci appeared virtually at his first-appearance hearing on January 14 in Fulton County Magistrate Court where he was denied bond. But according to TMZ, Lucci is intent on getting out as he awaits trial. New legal documents reveal he's asking the judge to set a reasonable bond because he has "four underaged children whom he financially supports." He also claims he's taking care of his mother's home and monetary needs in Fulton County, Georgia.
The Warner Music Group artist added he "poses no significant threat or danger to any person, to the community, or to any property in the community" and no felony criminal record.
On the night of December 10, 2020, Lucci and "three other criminal street gang members" reportedly drove to an area "dominated by a rival gang" while two people in the car opened fire with assault-style rifles. James Adams was struck in the head by return gunfire and later succumbed to his injuries at Grady Hospital.
Audio of the 911 call was released shortly after Lucci turned himself in to Atlanta authorities. In the clip, a woman is on the phone with emergency dispatchers and described seeing a white SUV speeding by "with a man hanging out of the car." She also revealed they threw the 28-year-old victim out of the car and left him for dead.
Officers were dispatched to the 900 block of Peeples Street in southwest Atlanta and found Adams laying in the street. A second victim, 32-year-old Kevin Wright, was dropped off at a local fire station by a private vehicle minutes later, but he survived.
Lucci's on-and-off again girlfriend Reginae Carter, Lil Wayne's daughter, provided an Instagram update last week suggesting he was remaining positive despite the seriousness of his situation.
"Hey guys!" she wrote. "Ray wants you all to know he's in good spirits and doing well. Thanks for all the prayers and well wishes … He'll be home soon."