YFN Lucci's $200K 2021 Mercedes-Maybach GLS SUV Puts Him In Rapper Exclusivity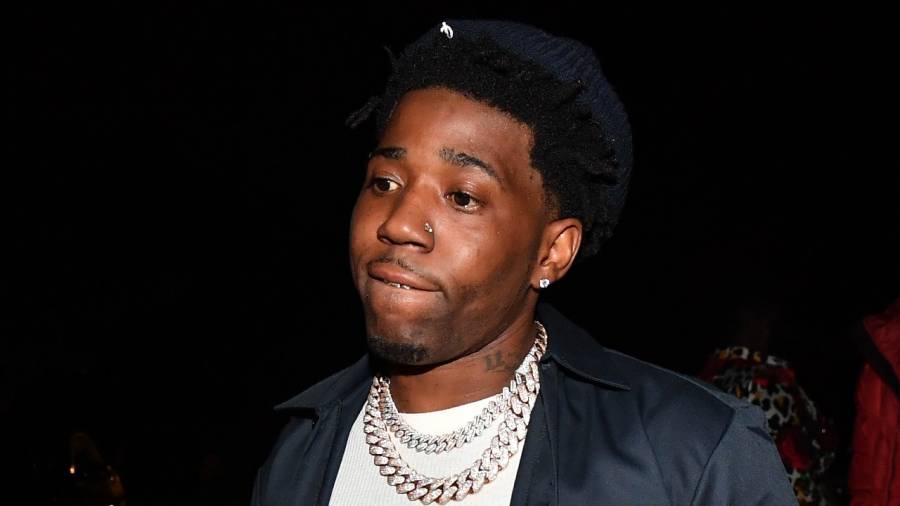 YFN Lucci must have received those well wishes he asked for, as he's now the proud owner of the very first 2021 Maybach SUV in the U.S. – for free!
According to TMZ, the Atlanta-bred rapper was gifted the $200,000 Maybach GLS by Think It's A Game Records CEO Girvan "Fly" Henry as a celebration of Lucci's new album, Wish Me Well 3.
Among the many amenities, the SUV includes rear seats that recline, seats that give massages and a roomy wine fridge.
Perhaps the new gift will ease the pain of the $75,000 hit Lucci took in October while backflipping off a jet ski in the Atlantic Ocean.
"Damn I just lost my 75 thousand dollar Cuban," he lamented in an Instagram post with a video of the extremely expensive error. "75 thousand dollar flip fuckin' with @fredrarrii."
Wish Me Well 3: Me Against The World was released on Friday (December 4) and completed the Wish Me Well trilogy, which first launched as Lucci's debut mixtape in December 2014. The second edition arrived just over a year later February 2016, but he's since released nearly a dozen other mixtapes and EPs in the time between.
With 21 tracks, guest appearances include Jeezy, Boosie Badazz, Yo Gotti, Mulatto, JayDaYoungin and more. Stream the album below.