YG Cites 'Black Panther' Reference While Flexing His Credit Score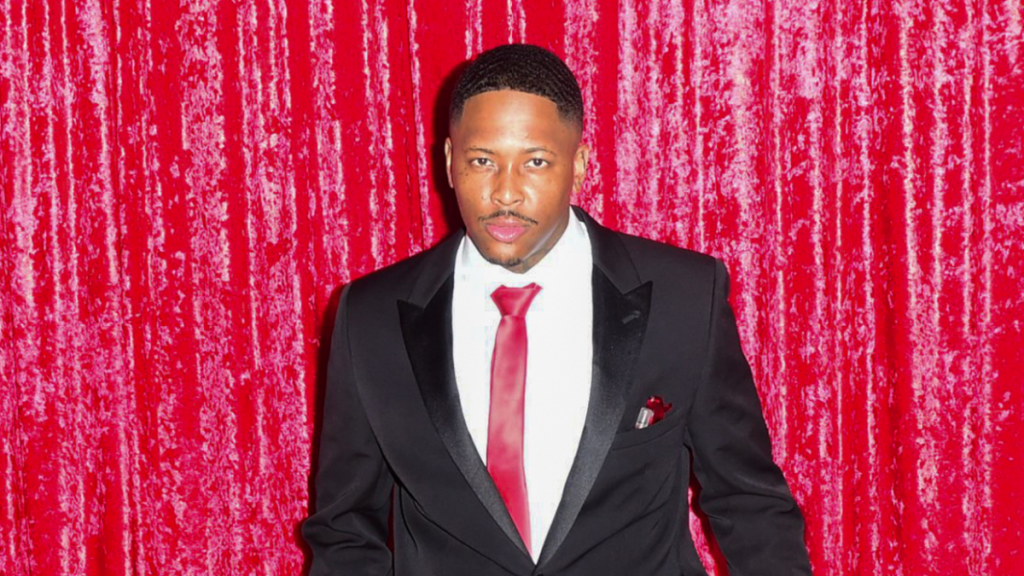 YG has an excellent credit score, and he hopped on social media to let fans know by referencing an iconic line from the Black Panther movie franchise.
The Compton native posted an image of his 833 credit score from TransUnion on his Instagram Story recently, and he was more than happy to share the news with his fans. He was so ecstatic that YG wrote "Wakanda Forever" under the picture in his Story.
The phrase "Wakanda Forever" has become a staple in the Black community thanks to the 2018 blockbuster superhero film Black Panther starring the late Chadwick Boseman. The phrase was said throughout the movie to unite the Wakandan citizens in the fictional city.
"Wakanda Forever" returned in Black Panther: Wakanda Forever, the sequel to the original film. The movie was released on November 11 and starred Letitia Wright in the title role alongside Angela Bassett, Tenoch Huerta, Dominique Thorne and more.
View this post on Instagram
YG taking care of his finances is a marvelous sight, and he's looking to double up on his money now that he's taking his new album, I Got Issues, on tour. The 32-year-old announced he'll be on the road next year for The Red Cup tour supporting his new album.
The trek will start at the top of 2023 and has YG visiting 17 cities, including Los Angeles, New York City, Oakland, Detroit and more. Joining the rapper on the cross-country journey is Kalan.frfr, Day Sulan, OhGeesy and D3szn.
YG's I Got Issues suffered several delays, but that didn't stop fans from tuning into the project. The album, led by "Scared Money" featuring J. Cole and Moneybagg Yo and the Mary J. Blige-sampling "Toxic," debuted at No. 12 and 18 on the Billboard Top R&B/Hip Hop Albums and 200 chart, respectively.
The 4Hunnid boss was able to land a prized feature on his new album when Nas appeared on track number 12 titled "No Weapon." According to YG, he's been trying to get a verse from Nasir since 2016's Still Brazy.
"I didn't rap with him," he said during an interview with TMZ. "He did his shit in his studio, he sent it. It was crazy 'cause I've been trying to get Nas on some shit for years. I was trying to get him on my second album and shit, but it just didn't happen."
He added: "But he's been showing love since day one, he always supported my shit and all that. So when I finally got the verse, I was like, 'Finally.'"