YK Osiris Trolls FaceTime Him Over Lost $325K Earrings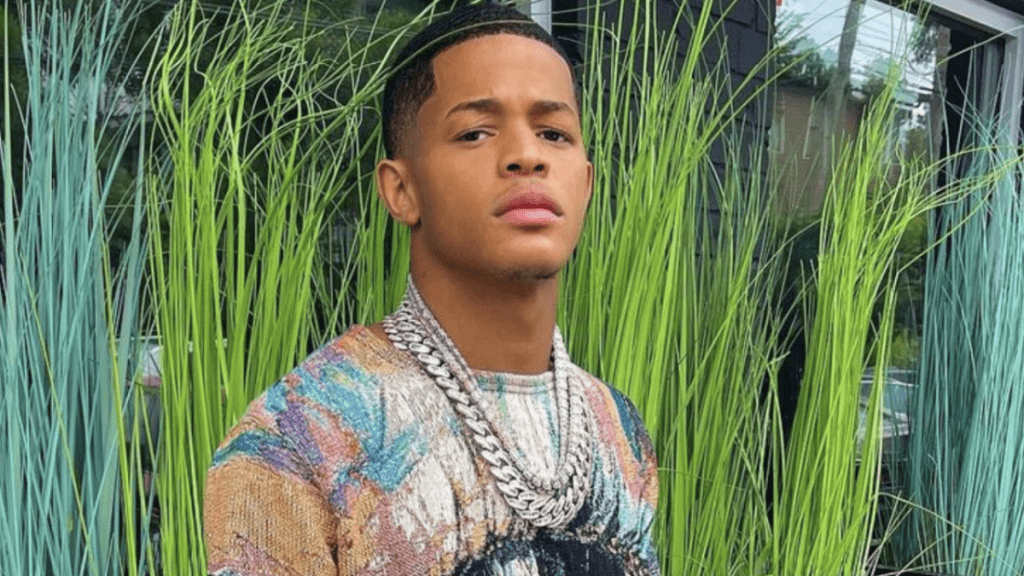 YK Osiris has spent the last few months clearing away his debts. He sang for Drake and his friends in order to clear his $60,000 tab and still owes Lil Baby $5,000. But the R&B singer still did his best to live lavishly, like in November when he dropped $325,000 on a pair of earrings.
"325,000 on some pair of ear rings," YK wrote of the purchase on his Instagram. "The best investment I ever made."
Well, now it seems that Osiris has already lost one of the earrings, and the trolls have been making sure that the singer takes his L.
"I really lost one of my earrings I'm sick. Please if anybody find my other earring can you return them please," the "Worth It" singer begged in a series of Instagram Story posts on November 25. "I'm never getting another pair again I can't believe this shit."
After sending out that cry for help, trolls somehow got ahold of Osiris's phone number and called him up on FaceTime to clown him and say they had found his earring.
"People really calling me talking about they found my goddamn earring," YK said in a recent Instagram Story as his phone rang with an unknown number. "Watch this, y'all."
When he answered, three young men immediately started berating the singer.
"We have your earring, we found it, we found it," said one troll.
"Yo, are you in Miami right now I'll come give it to you," said another.
View this post on Instagram
While the "Worth It" singer has been made fun of for the better part of 2021, he had some serious highlights too. He hopped on Instagram on December 7 to share a video of himself stepping aboard the "Air Drake," Drizzy's private jumbo jet. He flooded other pictures to the Gram as well, including one with him taking a nap aboard the plane.
"Oh my God, who's doing it like me, man?" he boasted in a video. "Stop playin' with me, man. Stop playin' with me…I'm tired of playin' with you n-ggas, man. I'm on Air Drake, stop playin' with me."
View this post on Instagram