YNW Melly's Mother Says Prison Escape Story Was Devised To Tarnish Rapper's Case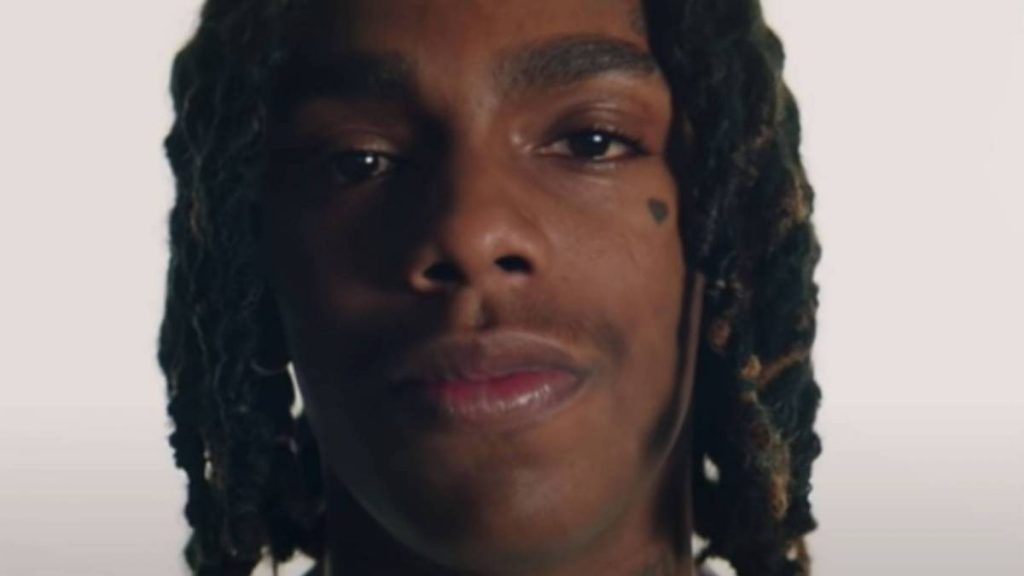 YNW Melly's mother, Jamie Demons-King, has spoken out in response to reports that emerged this week claiming her son was part of a plot to escape prison.
On Friday (September 30), the rapper's mother shared a video on her personal social media accounts addressing the Florida Sheriff's Office's allegations about her son that were presented during a court hearing on Tuesday (September 27).
The bulk of Jamie's message was rooted in refuting the claims made during the hearing which purportedly assert YNW Melly (real name is Jamell Maurice Demons) as the ring-leader in a prison escape plot. Details of the plan alleged Melly was attempting to use his attorney to smuggle a pair of handcuff keys into the jail for himself and Nicholas Lewis, who is another inmate in the Florida rapper's unit.
"Ok, so I'm at work and I just seen this crazy ass story — first of all, this is just another tactic for them to try to literally tarnish my son's character and everything," Jamie said in part. "They do not want him having attorney visits in person, which will cause for ineffective counsel."
Jamie went on, remarking on the State's previous attempts to isolate YNW Melly and take away privileges that allow him to effectively communicate with his family and legal counsel. "So, we went to court for that, and they took his phone calls and they have him locked down. They had no evidence whatsoever that his attorneys did anything wrong to prove these accusations but they knew it would get picked up by the media."
She added: "So when we get ready to pick a jury, hopefully, in the next two weeks, it's going to be 'Oh, this kid tried to escape. Oh, this kid tried to do all these things.' … And it's all fake because they do not have a case. And it's still Free Melly until he's free."
YNW Melly's mother says prison escape story was devised to tarnish rapper's casehttps://t.co/FoC4kxW3kg pic.twitter.com/wVftTRfsWq

— HipHopDX (@HipHopDX) October 1, 2022
The information presented during the hearing last month, which Jamie claims is untrue, was reportedly obtained in the form of a confidential tip presented to the Broward Sheriff's Office back in April.
In addition to claiming YNW Melly and inmate Nicholas Lewis were allegedly orchestrating the escape plot, Broward Sheriff's Office also allegedly found drugs and other weapons during their search of the inmate's cells following yet another confidential tip they received.
"The confidential source gave us two pieces of information," said Christian Tsoubanos, Assistant General Counsel for the Broward Sherriff's Office, during the hearing last month. "One of them [about the shank and drugs] turned out to be a hundred percent true. And when they did the search of Demons' cell, they did not find the handcuff key, but it could have been that there was not an opportunity to bring it into the facility yet."
YNW Melly has been incarcerated in Broward, County Florida for three years after he was arrested for allegedly murdering his former YNW crew members, Christopher "YNW Juvy" Thomas Jr. and Anthony "YNW Sakchaser" Williams.
There have been a number of eventful occurrences in Melly's double murder case over the course of the past few months including the death penalty being dropped from the case in July, shortly after the prosecutors presented information accusing Melly of commissioning the murder of his own mother, Jamie, in June.
Last month, YNW Melly was also accused of harboring weapons such as shanks and pipe bombs in his cell after another anonymous inmate purportedly filed a grievance against Melly claiming he had the weapons.