Young Canadian Rapper Goes Viral Impressing His Unsuspecting Family With His Music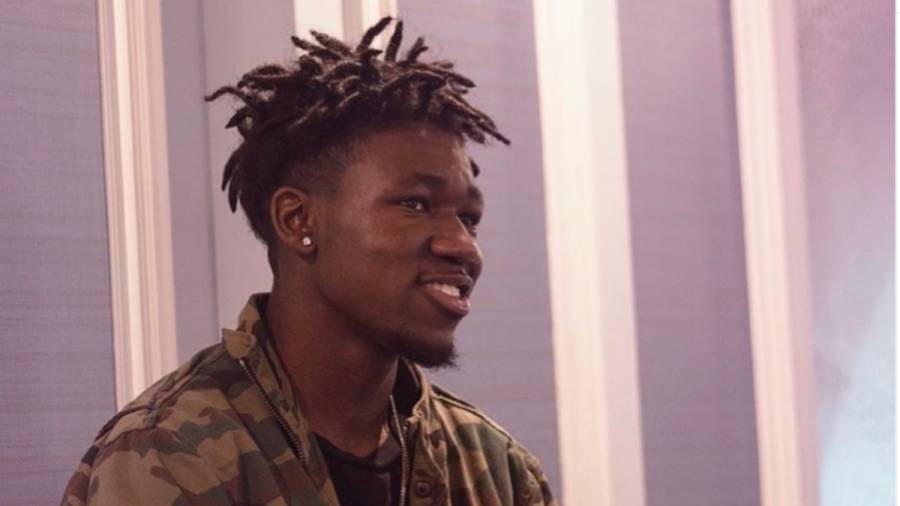 Canadian artist Zach Diamond was trying to put his dad on to his music and ended up putting a whole lot more people on in the process.
At the start of September, Diamond uploaded a video playing his song "Isolation" for his father in the car. His dad is shocked to learn his son made the catchy song, and the genuine reaction definitely makes for a much needed feel-good moment in these crazy times.
Unsurprisingly, the video's gone viral – and now it's helping push Diamond's music. HipHopDX can confirm he's gained over 10,000 Instagram followers since The Shade Room picked up the clip on Sunday (September 27).
"Thank you so much!" Diamond wrote in the comments on The Shade Room. "For those asking what the songs called just search up 'Isolation Zach Diamond' on any streaming platform."
View this post on Instagram

#PressPlay: #TSRFamilyAffairz–This dad's reaction to listening to his son's song for the first time 😭🙌🏾 🎥: @zachdiamond_
On his Instagram account, he's also shared videos playing his music for his friends and other family members as well.
View this post on Instagram

Showing my sister my music for the first time and this happened.. LINK in bio to hear the full song 💎 #diamondnation
Stream "Isolation" below.