Young Dolph Sued For Allegedly Causing Ex-Army Sergeant's PTSD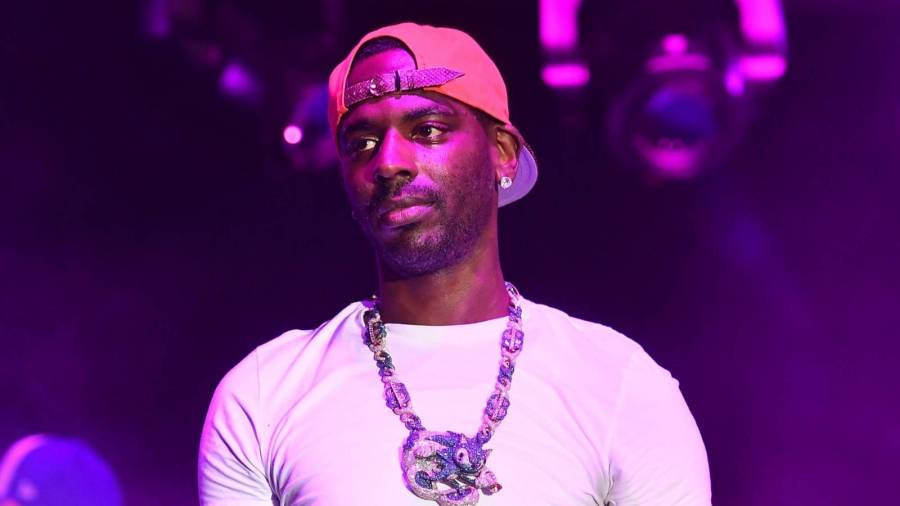 Young Dolph has faced plenty of controversies over the years, including the infamous "100 Shots" shooting in 2017. Now, the Memphis native is being accused of ruining the career of former Army National Guard sergeant Akeisha Norris.
According to AllHipHop, Norris — who was once a friend of Dolph's — claims Dolph got her kicked out of the military after he posted a video of her twerking in her uniform, which was shot in 2018 while she was on active duty in Kuwait.
Norris admittedly shared it to her own account first, but the video exploded after Dolph used it for his own page to support his album. The clip ultimately landed in front of Norris' superiors in the Army National Guard, who disciplined Norris and relieved of her duty as a sergeant.
Norris' lawyer Keith Altman said, "[Norris] was called before her superior officers and disciplined, leading to a mental breakdown. As a result, she was sent back to the United States and dismissed from the military."
She believes Dolph gave her PTSD after he posted her image and likeness "without her consent" in an effort to make money. Consequently, Norris is suing Dolph for invasion of privacy, intentional infliction of emotional distress and wants compensatory damages for financial loss, damage to reputation, humiliation, mental anguish and emotional distress. She wants punitive damages against the individual defendants as well.