Young Dolph: Suspect Accused Of Ordering Rapper's Murder Charged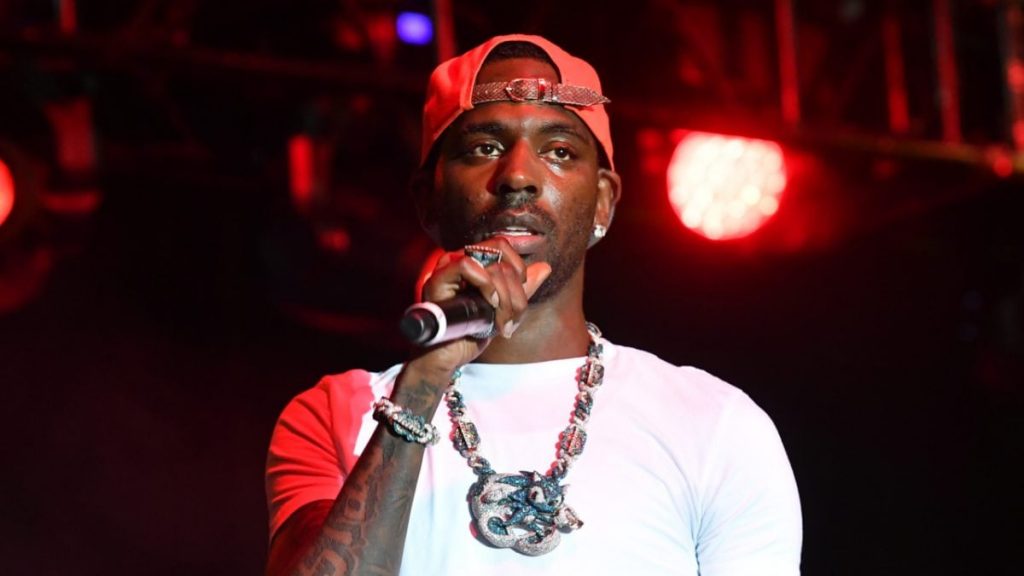 Memphis, TN –
Young Dolph's murder investigation has resulted in charges against a fourth suspect in connection with the rapper's death.
According to FOX13 Memphis, Hernandez Govan, 43, was indicted on charges of first-degree murder, attempted first-degree murder and conspiracy to commit first-degree murder by a grand jury on Thursday (November 10).
Authorities believe Govan is the one who ordered to the hit on Dolph. Furthermore, his conspiracy to commit first-degree murder charge dates back to June 2021, meaning he allegedly planned the murder months in advance.
"Mr. Govan has been indicted and is in custody for being involved in the Young Dolph murderer," Shelby County District Attorney Steve Mulroy told reporters. "He played the role of the person who solicited the murder."
Govan's indictment follow the arrests of Justin Johnson and Cornelius Smith, who stand accused of fatally shooting Young Dolph outside Makeda's Cookies in his hometown of Memphis, Tennessee on November 17, 2021.
Johnson and Smith remain in custody after also being charged with first-degree murder and attempted first-degree murder, along with firearm charges, earlier this year. Both men have pleaded not guilty and are expected back in court on January 20.
A 27-year-old man, Shundale Barnett, has also been charged with accessory after the fact for allegedly helping Johnson after Dolph's murder, but remains at large after being mistakenly released from jail in January.
As the one-year anniversary of Young Dolph's death approaches, the rapper's longtime partner, Mia Jaye, posted an emotional video on Instagram on Thursday reflecting on how her life has changed since Dolph was gunned down.
"Today is a week from the anniversary of me losing Adolf, and this almost-year has been the most challenging year I have ever had to face in my life," she said, holding back tears.
"It's like the closer I get to this year mark, man, I just be so… trying to be positive about something so messed up. It comes to a breaking point to where it's like it's really just unfair."
She added: "I get so freaking mad. Why did we have to go through this? Why is this something that my family has to endure? Why is it something that my kids have to endure? Because somebody felt that it would be better to just take somebody's life."
View this post on Instagram