Young Dolph's Estate Drop New Single To Mark Late Rapper's 37th Birthday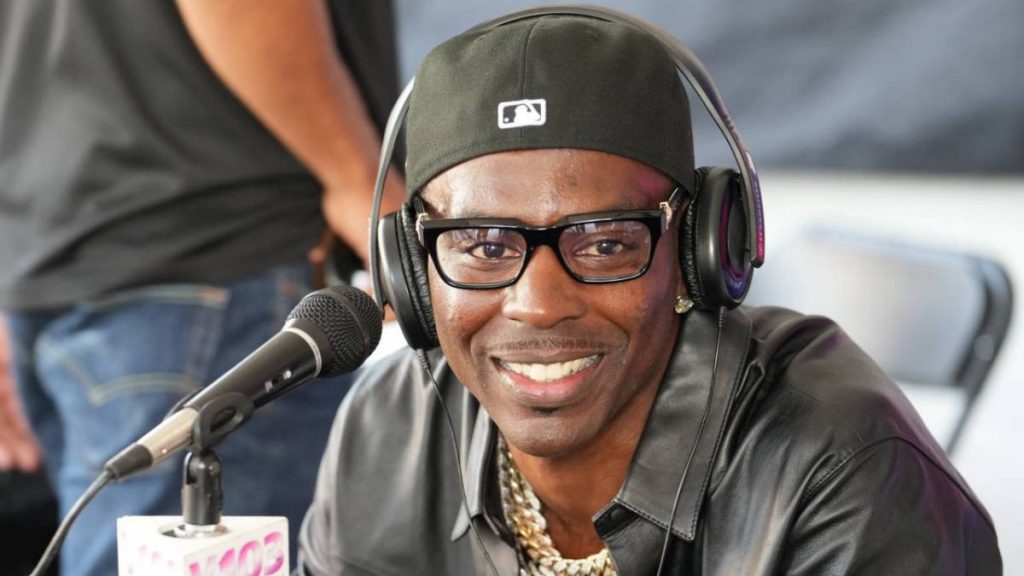 Young Dolph's estate has released a brand new track from the late rapper to mark what would have been his 37th birthday — listen to "Hall of Fame" below.
Released on Wednesday (July 27) and produced by frequent collaborator Bandplay, the track finds Dolph reflecting on taking a meeting with Roc Nation and offering JAY-Z $2 million for a feature.
"Showed up plain jane Rolex, had a meeting with Roc Nation/ But they got 'bout four, five, six rap n-ggas over there that be hatin'/ But I still fuck with Jigga, tell him I got two million for him/ To do a verse, and if he don't, I still got love for him," the late Paper Route Empire CEO raps.
Dolph was shot and killed inside Makeda's Homemade Butter Cookies on November 17, 2021, suffering 22 gunshot wounds after he was attacked in broad daylight in his hometown of Memphis. Two men have been charged with his murder.
Young Dolph's fiancée, Mia Jaye, has also penned an open letter via XXL to Dolph for his birthday. Both of the couple's children have also contributed to the clip and paid tribute to their late father.
"I love you, even after the end of time, and I thank you for allowing me to experience a genuine soul tie for as long as we did. Happy heavenly birthday my love, Mia,"she ends the clip dedicated to Dolph.
Young Dolph's fiancée, Mia Jaye, writes an open letter to Dolph on what would've been his 37th birthday 🕊️ pic.twitter.com/N0g37AR9sO

— XXL Magazine (@XXL) July 27, 2022
"Hall of Fame" is billed as the "first" official posthumous single from Dolph via his Paper Route Empire label. It's still unclear if there are plans to release a Young Dolph posthumous album in the future.
Last week, a mural honoring Dolph was vandalized with paint. Surveillance footage shows two people defacing the mural — located at a shopping center in South Memphis off Norris Road — in the early hours of July 21.