Young M.A Flashes The Middle Finger Following Reckless Driving Arrest Report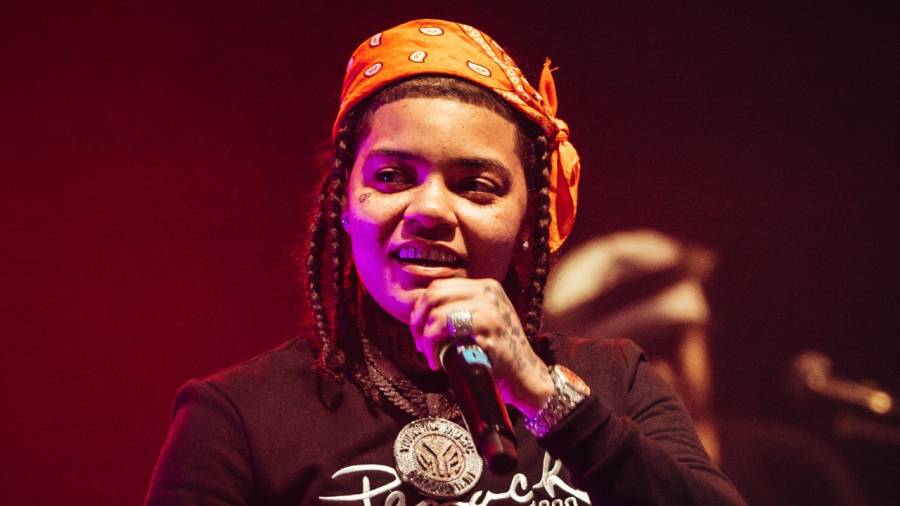 After a brief stint behind bars, Young M.A is fresh out with a message to share.
According to XXL, the Brooklyn native was arrested in Atlanta for reckless driving on Friday (December 4), but was released two hours later without having to pay bail. Upon her return, M.A posted up on Instagram with her middle finger held high and captioned the picture with the same sentiment.
View this post on Instagram
The arrest follows a string of rappers being taken into custody this week. On Wednesday (December 2), Casanova turned himself in on charges of racketeering conspiracy, firearm possession and conspiracy to distribute controlled substances. He faces life in prison if convicted of the former. 17 others were brought up on related charges, and the FBI alleges all 18 men are members of the Untouchable Gorilla Stone Nation Gang.
On Thursday (December 3), G Herbo also turned himself in after he was accused of being involved in a $1.5 million fraud scheme that found him allegedly using stolen credit cards to obtain "designer" puppies and visit a villa in Jamaica in 2017. The PTSD rapper is facing one count of conspiracy to commit wire fraud and two counts of aiding and abetting aggravated identity theft, but he maintains his innocence, as does Casanova.