Young Thug & Chris Brown Unveil Loaded 'Go Crazy' Remix Featuring Future, Lil Durk & Mulatto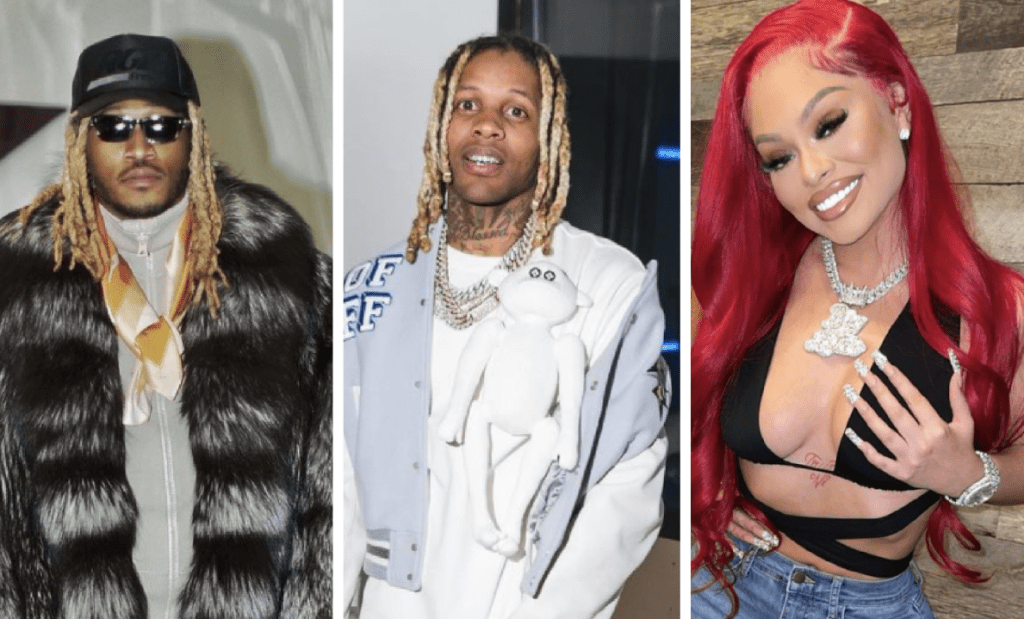 With Young Thug and Chris Brown's "Go Crazy" entering week No. 40 on the Billboard Hot 100, the genre-blending collaborators are preparing a star-studded remix. C. Breezy revealed plans for the loaded rework of the HipHopDX R&B Song of the Year nominee on Tuesday (February 16) with features from the dynamic combination of Future, Lil Durk and Mulatto.
"Let me show you how to bring the summer back," Brown wrote on Instagram alongside the remix's cover art.
View this post on Instagram
Durk may have let the cat out of the bag when his original caption of the announcement teased a Friday (February 19) arrival for the track, which looks to be the case.
View this post on Instagram
"Go Crazy" originally landed on Brown and Thugger's Slime & B joint album in 2020 and serves as the R&B singer's largest radio hit since 2008's "Forever."
According to Billboard and MRC Data earlier in February, "Go Crazy" broke the record for the longest tenure ever inside the Top 10 of Billboard's Rhythmic Airplay chart.
The Murphy Kid-produced cut previously peaked at No. 5 on the Hot 100 and currently sits at No. 7 on this week's chart.