Young Thug Has Bold Idea For Broke People: 'Stop Having Kids'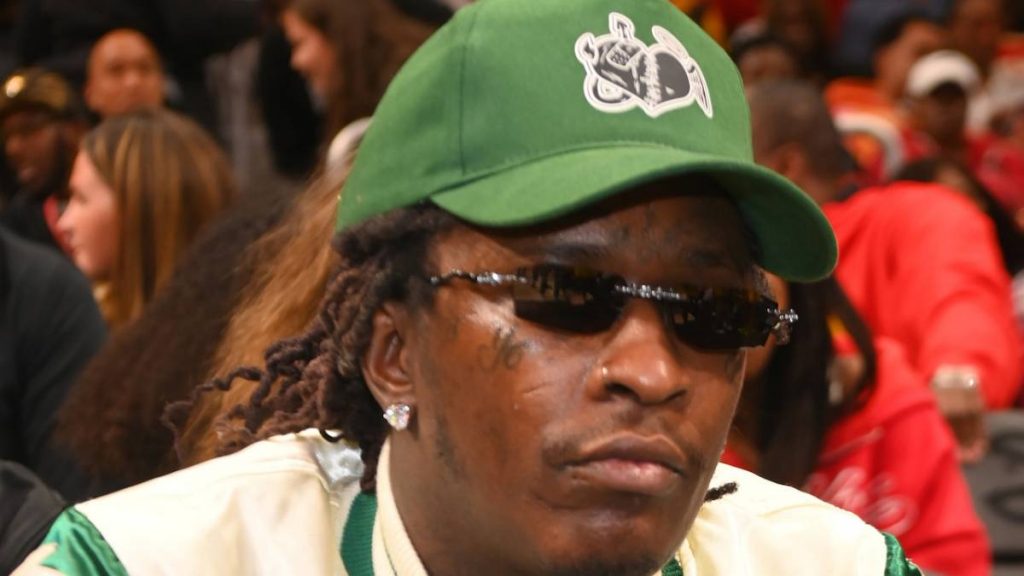 Young Thug has shared his ideas about parenting for a while now, including policing his daughter on social media. During a studio session on Thursday (April 28), the Punk rapper came to an epiphany about potential parents bringing children into the world and came up with a simple solution for those who fall well below the "poor" standard of living: stop having kids.
"God needs to set some rules," Thugger said into the camera, "We need new rules. We need a new oath. If you dead broke, if you a broke ass n-gga, you should not be able to nut. You're bringing poor kids into this world fuck n-gga. You're making n-ggas rob, and kill and steal because you're running around with no type of career, no nothing."
"Now your kids growing up wanting shit. Your kids growing up looking at Thug and his gang."
View this post on Instagram
Young Thug went even further in a follow-up video, speaking directly to women adjusting their careers and lifestyles for what a man can provide.
"When you ain't got nothing, don't work for nothing, don't have a future … you've got to adjust to whatever a n-gga do for you." he began. "You can't want top-tier situations and you're the bottom of the barrel. Bitches be dead ass broke wantin' a Birkin. Where the hell you gon' put the Birkin' at?"
The studio sessions and moments of clarity came as Thugger teased the fourth installment of his Slime Season series, complete with bloody artwork in line with the previous three editions. The photo, shared with his 9.3 Instagram followers on April 19, found him bruised with his eyes closed against a white backdrop.
"These past few weeks gave me so much to talk bout.. y'all ready??" he captioned the post. No one is certain if Thugger is going to expound more on his parenting thoughts or speak on a tumultuous 2022 which saw the mother of his 14-year-old son was shot and killed, but the rapper seems poised and ready to let the world in on his mental space.