Young Thug's Lawyer Demands Release On Bond Citing 'Dungeon-Like Conditions'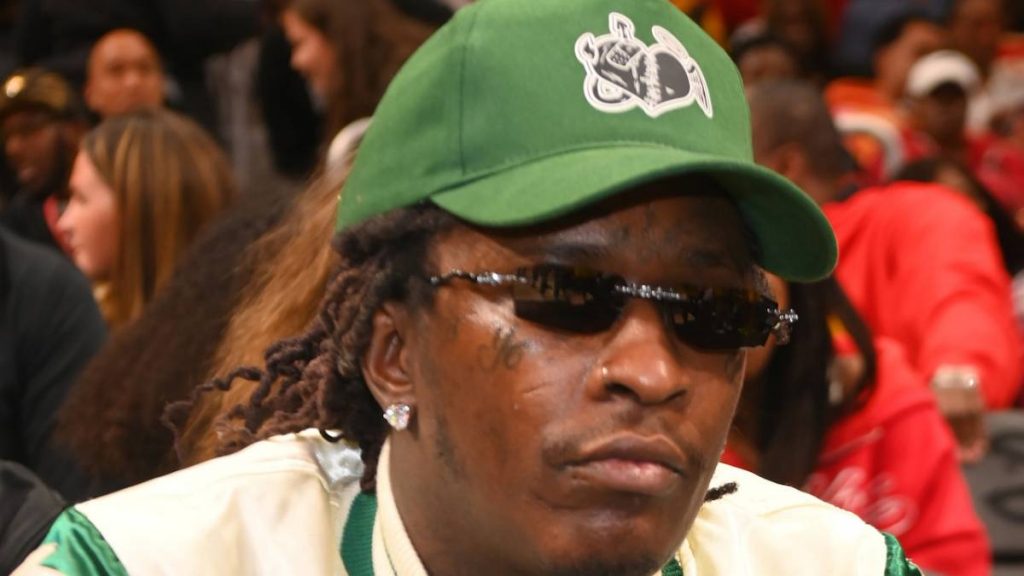 Fulton County, GA – Both Young Thug and Gunna were denied bond and will remain behind bars in Fulton County Jail for the foreseeable future after Thug was arrested on Monday night (May 9) as part of an 88-count indictment against 28 members of YSL. 
Thugger's attorney, Brian Steel, filed an emergency motion to have his client released on bond, according to TMZ.
Steel alleges that Thug — born Jeffery Williams — is being held in grotesque conditions in 24-hour isolation inside a windowless cement cube with just a bed and toilet.
Young Thug denied bond as judge says he's a risk to commit other felonies if released. pic.twitter.com/AfK1lj6mU4

— DJ Akademiks (@Akademiks) May 12, 2022
He also claims that there's a light that cannot be turned off in Thugger's cell, which has made it nearly impossible to sleep, in addition to consuming the "inedible" food his client is being served. Thug also has no access to any form of media, shaving products, and human interaction.
In the filing, Steel alleges that Thugger's 8th and 14th amendment rights are being violated through "cruel and unusual punishment."
Young Thug faces felony charges for conspiracy to violate the Racketeer Influenced and Corrupt Organizations (RICO) Act and participate in criminal street gang activity. He was slapped with another seven felonies to bring his total to nine after police raided his home following his arrest leading to gun and drug possession charges.
"I'll tell you the response to any allegation; Mr. Williams committed no crime whatsoever," Steel told reporters earlier this week. "And we will fight to my last drop of blood to clear him."
[email protected] defense attorney speaks with my colleague @MarkWinneWSB:

"I'll tell you the response to any allegation; Mr. Williams committed no crime whatsoever and we will fight to my last drop of blood to clear him."

-Defense attorney Brian Steel pic.twitter.com/X7wXePahtf

— Michael Seiden (@SeidenWSBTV) May 10, 2022