YoungBoy Never Broke Again Affiliate Indicted For 2nd Degree Murder For Allegedly Killing Rival Rapper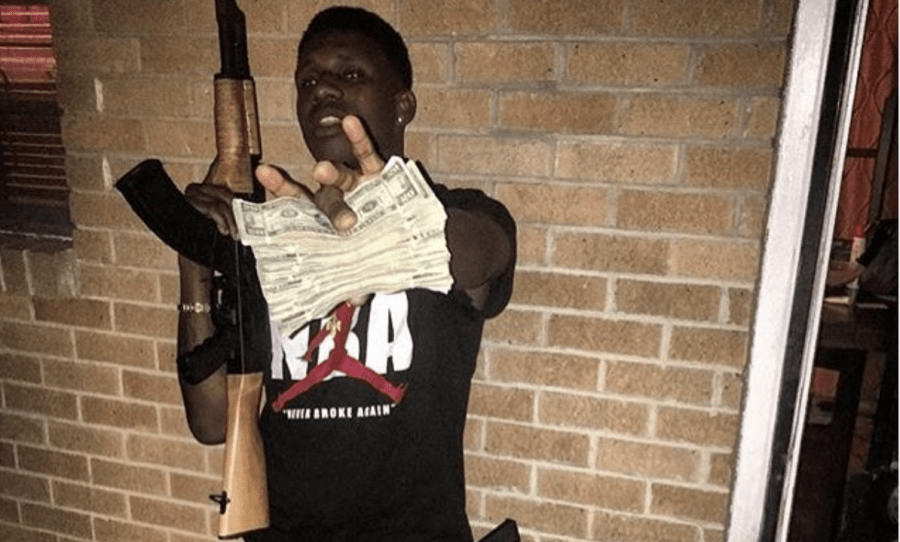 BATON ROUGE, LA – NBA Lil Pap, an associate of YoungBoy Never Broke Again, was indicted on second-degree murder charges for his role in the 2017 shooting of rival TPG rapper Gee Money on Thursday (January 7).
Lil Pap — born DeAndre Fields — allegedly shot and killed Gee Money (Garrett Burton) in a parking lot outside Burton's recording studio in September 2017.
Two years later, Fields was arrested on murder charges in 2019. An arrest warrant detailed how Gee Money released a track dissing YoungBoy's sister and the Top rapper responded in a social media post to escalate tensions between the crews.
View this post on Instagram
"In the days prior to Burton's death, both Burton and Gaulden made several social media posts about one another, which further exacerbated tensions between the two rival rap music groups," detectives said in a warrant acquired by The Advocate. "When Burton was killed, members of the NBA group were immediately developed as suspects due to the ongoing rap music feud."
Pap was interviewed by police in days following the murder, which he denied involvement claiming he was in Hammond, Louisiana, and said he was going with his mom and son to New Roads, Louisiana in fear of retaliation. Police discovered Pap's phone records didn't match up with his story since he was actually in Baton Rouge the night of Burton's death.
Fields faces life in prison if he's convicted on the second-degree murder charges. YoungBoy's attorney, James Manasseh, believes his client didn't have any connection to Burton's murder.
"As far as I know there's never been any insinuation that Kentrell had any involvement in this situation," he said.