Your Old Droog Drops Surprise 'TIME' Album w/ MF DOOM, Mick Jenkins, Quelle Chris + More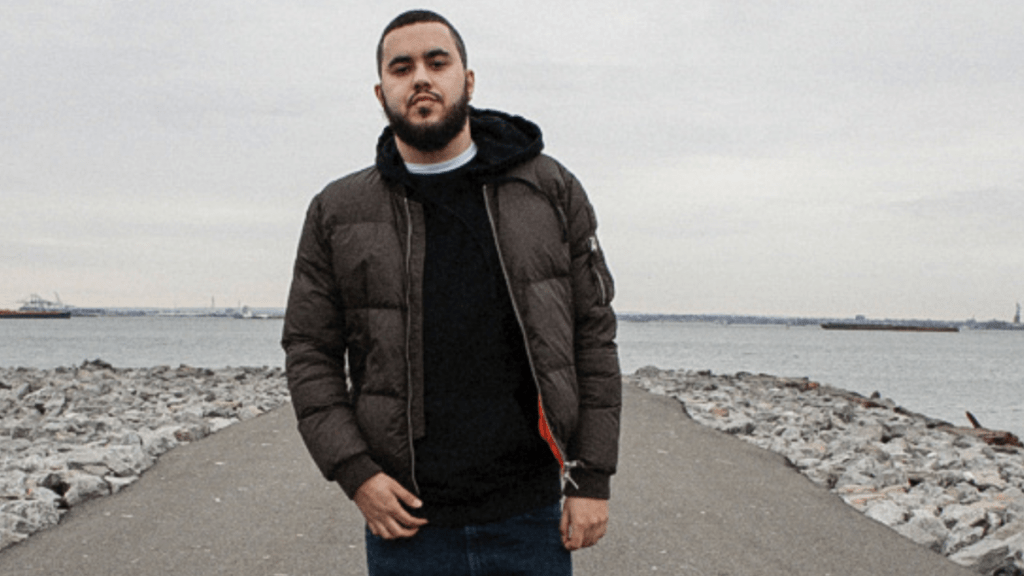 Your Old Droog surprised fans with the unexpected release of TIME on Friday (June 11), which he's labeling as his official debut album. On the heels of releasing his buzzing "Dropout Boogie" collaboration with MF DOOM earlier this week, the first song he ever recorded with the late rapper, the Brooklyn-bred rhymer then returned with a full project.
"This is basically my debut album," Your Old Droog explained in a statement.  "Some of this material was recorded back in 2017, but I suppose the universe felt it would make more sense if it was released at another point in the future. Hence the name, TIME."
View this post on Instagram
As for the rest of the project, TIME is stuffed with 15 tracks in total and features guest appearances from Aesop Rock, eLZhi, Blu, Mick Jenkins and Wiki. On the production side, Droog linked with a few beat maestros such as 88-Keys, Eden, Quelle Chris and more.
Droog reflected on MF DOOM getting him into rap after just listening to classical music prior to being exposed to Hip Hop.
"This man's work renewed my interest in hip-hop and rhyming at a time when I got tired of hearing what was on the radio or what was considered popular rap, I deadass started listening to classical music, and then I heard DOOM," he said.
"I remember getting the verse back and realizing that I had come full circle. That same night I drove by my old community college where I used to listen to DOOM heavy back in '07-'08 and I was in a semi-catatonic state playing that verse back over and over."
Stream TIME below.