Yung Miami's Mother Denies Lusting After Lil Baby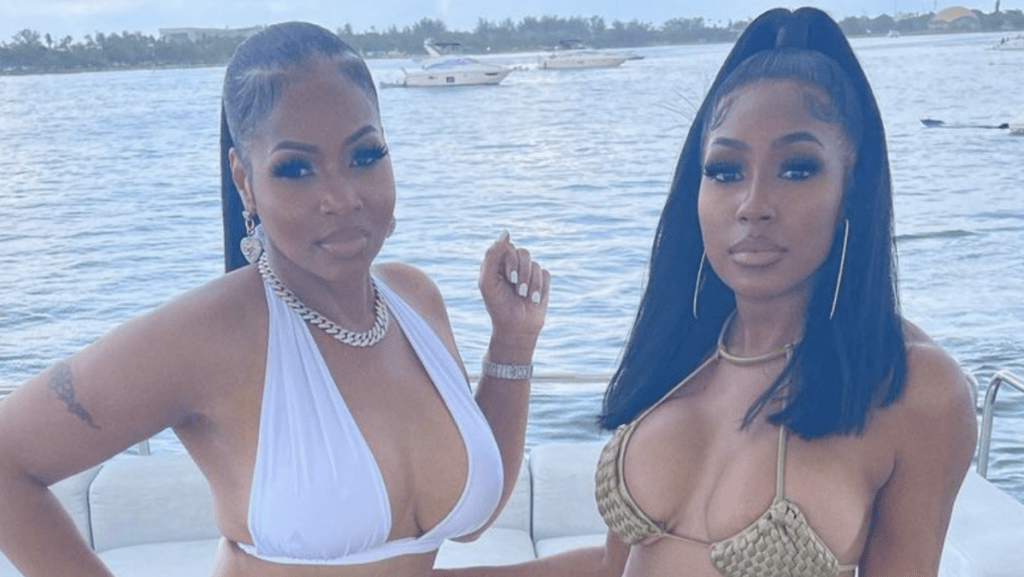 An emoji is worth a thousand words. Sometimes, things can get lost in translation when using emojis on social media and Yung Miami's mother, Keenya Young, had to set the record straight on Thursday (May 26) after a blog took her heart-eyed emojis under Lil Baby's recent Instagram post out of context.
OnSite! thought that Young was shooting her shot with Lil Baby by using the heart-eye emojis to flirt with her daughter's Quality Control labelmate, but she made sure to clarify that was indeed not the case and she was just harmlessly showing love to a friend.
"No I am not feeling Lil Baby," she wrote on her Instagram Story. "I will never disrespect him like that or QC my daughter is part of that label what the [fuck] I look like? I don't play that period! A heart eye emoji for me is just a like I put under everybody picture! I'm sorry if that's how you see it or took it."
View this post on Instagram
OnSite! quickly backtracked on their original post and responded with an apology on Thursday afternoon.
"Sorry Ma, Our Bad…We Thought You Was Tryna Slide…We love you," the account captioned their updated post.
Blogs should know better than to play with Momma Miami.
On a side note, the photo of Lil Baby finds him ironically wearing a "Stop Being Racist" t-shirt matched with a Cleveland Indians hat featuring a Chief Wahoo logo, which was deemed offensive by the MLB as the franchise was renamed to the Cleveland Guardians this season.
View this post on Instagram