21 LIL HAROLD DROPS "HALL OF FAME" SINGLE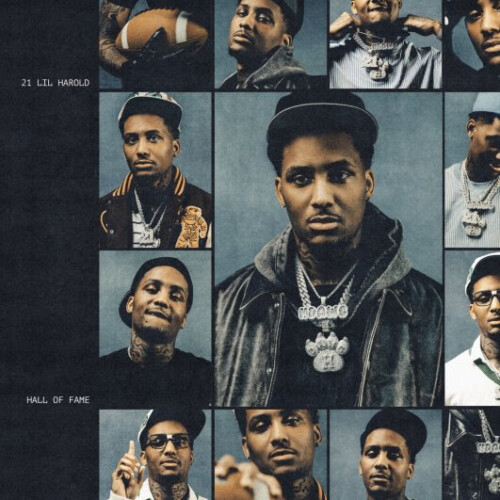 Atlanta's rising artist, buzzing rapper, and Slaughter Gang member 21 Lil Harold returns with a new single and music video entitled "Hall Of Fame" via Slaughter Gang/Epic Records.
On the track, airy Middle Eastern-style guitar snakes around a skittering beat punctuated by samples of an unsheathed sword, produced by Slaughter Gang's own Kid Hazel. 21 Lil Harold unleashes a flurry of quotable bars as he reminds, "You know I can't hop up in no truck if it ain't tinted black," and warns, "When it come to dropping opps, we in the hall of fame." Taking it back home and to the streets, he also honors friends and relatives stuck behind bars, giving them a glimpse of the world and offering up a mantra.
It kicks off a new season, showcasing his vibrancy and versatility with more music to come very soon.
[embedded content]
© 2023, Seth "Digital Crates" Barmash. All rights reserved.