4Seazonz Is On A Rapid Rise with Raved Release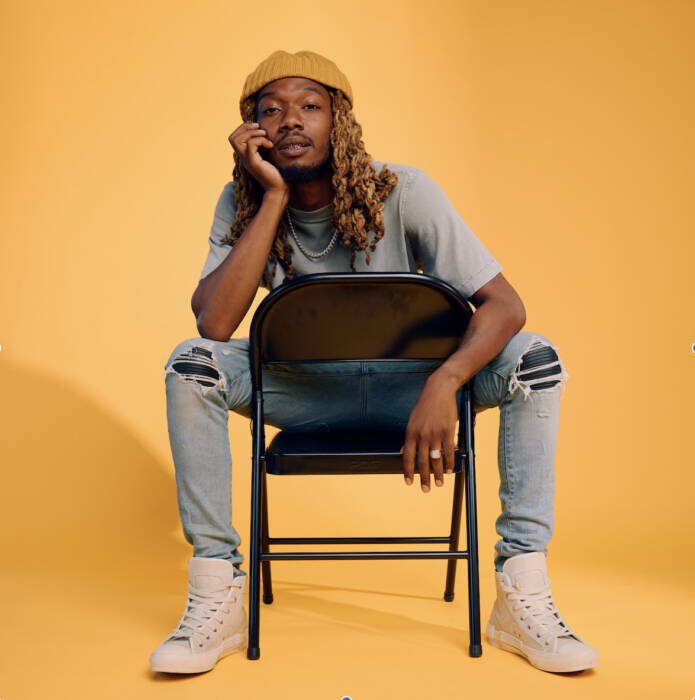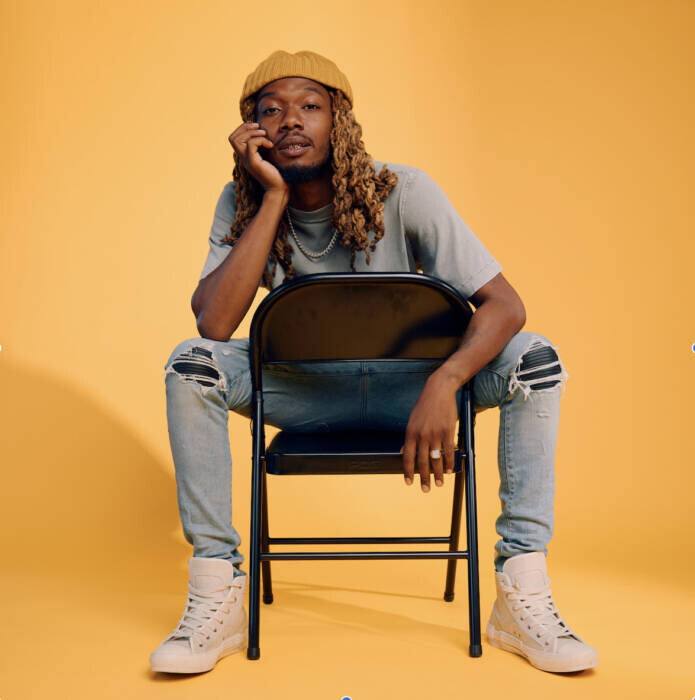 Ohio's very own 4Seazonz is on a rapid rise! Returning with his most recent release, "I Swear", the aspiring artist is bringing 2023 to a close with back to back bangers!
His unique and unmatched musical style highlights his genre-fused gifts as he beautifully blends worlds where Hip-Hop meets the Caribbean meets AfroBeats meets R&B. In addition to his authentic artistry which leads with live instruments, especially the guitar, he embeds emotions within listeners that can't be described. While also creatively capturing cultures and moving the masses within his craft.
"As I listened to various genres of music and started expanding my catalog; it was important to me to develop a sound I could call my own. I don't want the world comparing my music to the next artist. I'm unique, and I move different" – 4Seazonz
In fact, his captivating catalog is a collection of relatable releases that reflect true talent shared with sentimental storytelling. His range of raved records cover diverse circumstances involving: lust, breakups, come-ups, and conflict. As well as deep rooted views about life and direction. In doing so, you develop a feel for his dedication to his craft of creating motivating and memorable music.
Staying true to his sound, 4Seazonz's latest offering wraps the Summer with a feel good vibe. The sizzling single catches a Caribbean vibe with a memorizing mid-tempo beat that'll loop listeners in instantly. When the beat drops, so does 4Seazonz's boastful bars! The calming Caribbean elements make for a smooth soundscape that'll put you in a trance. Allowing you to embrace every word and immerse yourself in his laced lyricism, combined with his charming character and serenading sounds.
Press play here at HipHopSince1987! Lastly, let us know your thoughts in the comments!
 CONNECT WITH 4SEAZONZ ON SOCIAL MEDIA:
© 2023, alanna. All rights reserved.