50 Cent Calls Young Buck 'Liar' After Claims of Staged Beef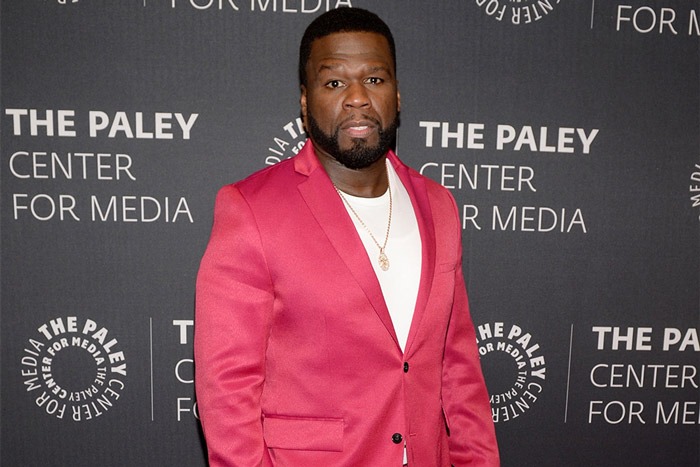 50 Cent and Young Buck's beef is not over.
Just days after Buck claimed that they staged their long-running feud, 50 has responded. In a since-deleted Instagram post, 50 called out his former G-Unit groupmate for lying.
"SMH, he only makes a fool of himself and the transgender man he was dating for a year gets angry every time he says he got cat fished," said 50, adding, "Stop lying Damn!"
The "Power" mogul also reposted a screenshot from Buck's Instagram Live and wrote "impulsive liar" over it.
View this post on Instagram
Just last week, Buck told fans that his feud with 50 was orchestrated and that they fooled the public into believing their rivalry. He even claimed that the two recently shot a music video.
"We ain't got no motherfu**in' beef. This is what you motherfu**ers get 'cause you always chasing this beef shit," said Buck. "And then we done played y'all motherfu**in' ass….We win because we made all you motherfu**ers think that it's beef and we don't like each other."
According to Buck, the plan worked. "I guess the ni**a was right 'cause they love me again. And I did it…I made 'em love me again," he said.
Their beef dates back to 2008 after 50 kicked Buck out of G-Unit for not being loyal. Throughout the years, 50 trolled Buck on social media for his alleged relationship with a transgender partner. Buck claimed that 50 wouldn't let him out of his G-Unit contract without paying $300,000 and even took shots at him on 2019's "Foofy Freestyle."