A Boogie Wit Da Hoodie Sued for Destroying Rental House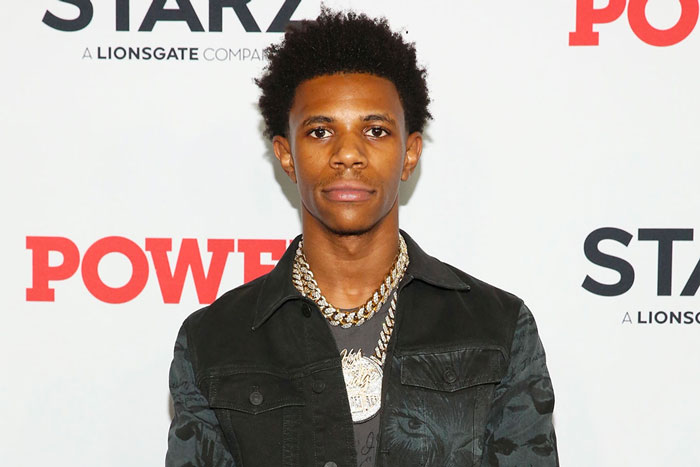 A Boogie Wit Da Hoodie is being sued for allegedly damaging his rental property.
According to AllHipHop, the Bronx rapper, whose real name is Artist Julius Dubose, is accused of destroying the $10,000/month property he was renting from a doctor and his wife in Mahwah, New Jersey.
A Boogie's 12-month lease began on Sept. 1, 2017. In December of 2018, he allegedly abandoned the property without proper notice. The owners, Dr. Lawrence Guarino and his wife Carolyn, claim he caused significant damages amounting to $263,592.24.
The Guarinos say he ruined the landscaping, left the bathroom toilets clogged, cut the carpet and replaced it with mismatched pieces, and left two cars abandoned on the property. The house was also infiltrated with water, resulting in extensive damages to the high-end interior finishes.
The homeowners reported the damage and possible vandalism to the police. The couple says they were unable to lease the house until extensive repairs were conducted.
They are suing A Boogie and his company, High Bridge The Label, and are demanding a jury trial in the Superior Court of New Jersey.
Last month, the 25-year-old rapper was arrested on gun and drug charges after police searched his home following his 25th birthday party at a New Jersey club.