A Free 2021 Tesla Model 3 May Be Closer Than You Think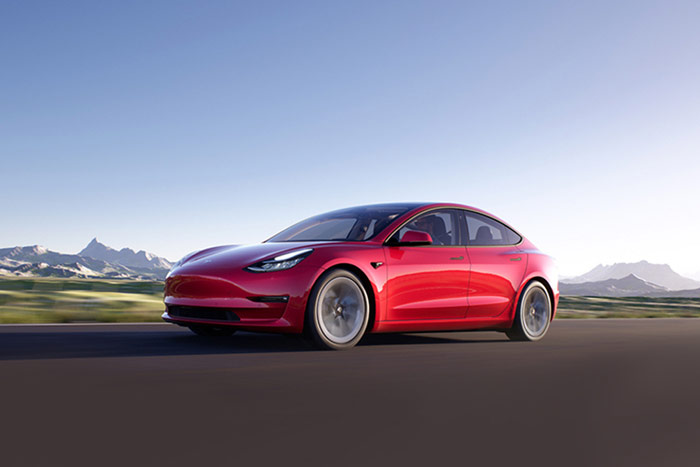 In likely their biggest, most exciting deal to date, the luxury brand is gifting a free 2021 Tesla Model 3 to one lucky winner! Whether going from 0 to 60 in 5.3 seconds sounds enticing or a sleek, all-black interior is what really gets you going, this car is a must-have vehicle for most red-blooded Americans. 
Just $10 bucks gets you 100 chances to win as well as the opportunity to give back since all the money raised will go straight to Playing For Change Foundation, a non-profit charity program devoted to bringing positive change to communities around the world through music education and job opportunities. It's truly a win-win!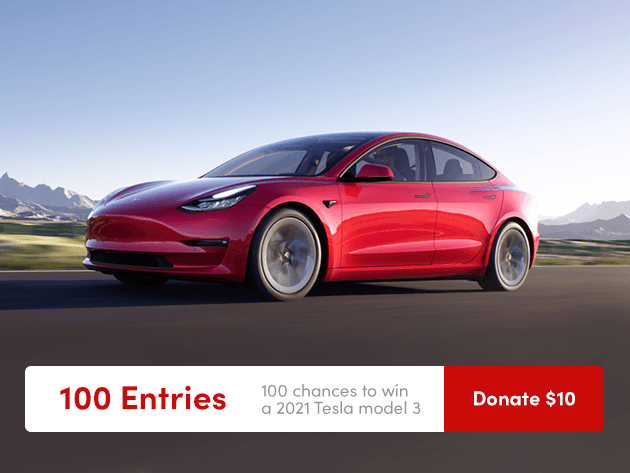 Click here to enter for a chance to win a brand new Tesla Model 3 and donate to a worthy cause! 
Price subject to change.