Ab-Soul Drops 'Dangerookipawaa Freestyle'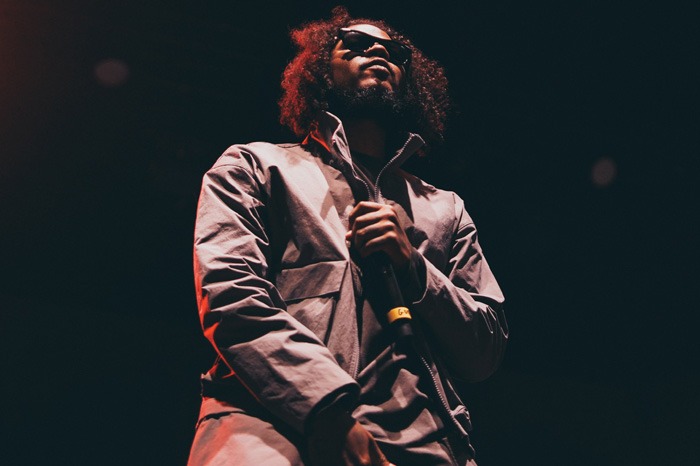 Ab-Soul is back with new flava in ya ear.
On "Dangerookipawaa Freestyle," his first solo release since 2016, the TDE spitter pays tribute to TDE founder Anthony "Top Dawg" Tiffith, whose birthday happens to fall on 4/20.
Over the Devin Williams-produced track, the Black Lip Pastor masterfully glides over the soulful instrumental, while referencing Craig Mack, Nat Turner, John Mayer, and Slim Shady. "I'ma let the beat build and do some demolition / Interrupt your whole style, this a inhibition / Kamikaze everybody, Eminem edition," he raps before the beat switches up.
"Raw backwards on all of you rappers / You heard it before / The rawest rapper on the planet's name is Herbert the IV," he adds.
This is just the beginning. Expect more music from the TDE camp all week long as part of TDE Fan Appreciation Week.
Celebratin my 🅱️DAY 2day, releasin New Music ALL WEEK. Startin wit @abdashsoul "Dangerookipawaa Freestyle" https://t.co/6oKPCmuiIr #TDEFANAPPRECIATIONWEEK pic.twitter.com/T0NISCZxYz

— TOP DAWG #TDE (@dangerookipawaa) April 20, 2020