Action Bronson Shows Off 160-Pound Weight Loss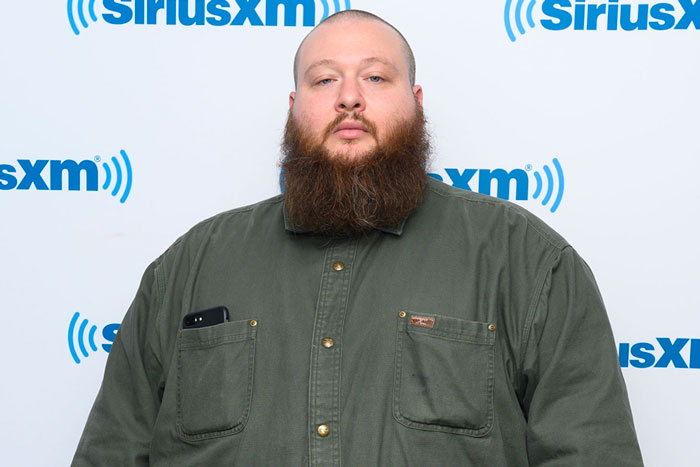 Action Bronson is looking a lot slimmer these days.
The rapper and chef has been focused on his health and his hard work is paying off. Bronson, who once weighed 400 pounds, has shed over 150 pounds. He marked the milestone by sharing a shirtless selfie and flexing his muscles. He captioned it with his current weight—240 pounds.
He received supportive messages from friends including Fat Joe, Anthony Anderson, CC Sabathia, and Joey Bada$$, who commented, "You look beautiful."
View this post on Instagram
The "F**k, That's Delicious" host overhauled his diet and started hitting the gym during quarantine. He wakes up at 4 a.m. and begins his day with a protein shake before heading to the gym for boxing and HIIT workouts.
"This journey started way long ago," he told Men's Health. "I was born heavy. I was a heavy child. This transformation was long overdue."
View this post on Instagram
He credits the birth of his son in 2019 for inspiring his weight loss journey. "You always want to be around for your family," he told the magazine. "It wasn't going to happen unless I made that decision myself, and, you know, it takes some soul-searching and some shit to really bother you. Like something that really gets under your skin to make that change. That happened to me."
And he couldn't be happier with his new lifestyle. "It's hard to take that first step. When I finally did, it was on," Bronson told Interview magazine. "I haven't looked back since. So, to be honest with you, I'm happy with everything."