Alex Alexander Releases Incredibly Soulful New EP Titled Helpless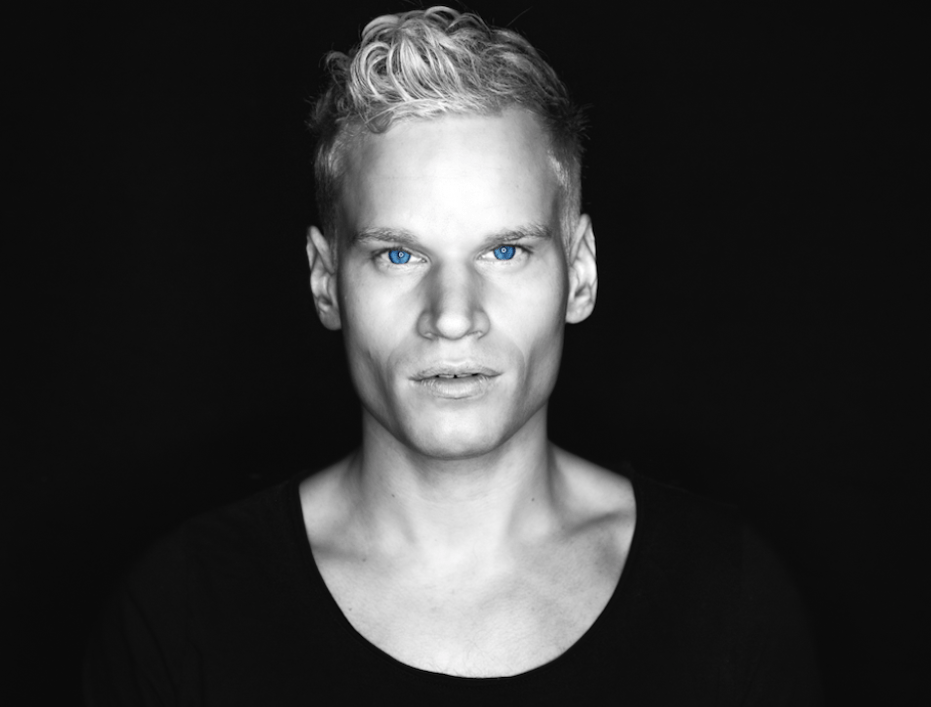 Swedish pop star and singer-songwriter Alex Alexander is no newcomer to the game. After 25 single releases and 70 million streams on most major digital platforms, he releases an incredibly soulful new EP titled Helpless.
On this latest record, the talented artist has imagined a latin-inspired sonic design and thematic, beautifully executed by this guitar master who also skillfully delivers the most inspiring vocal deliveries. Whether it is the main single "Helpless" or the rest of the tracklist, Alex Alexander sets fire wherever he passes, thanks to the velvety and sultry soundtracks he has concocted for us on Helpless, from the very beginning until the very last note. 2020 looks bright and shiny, as Alex Alexander gets ready to take over the international pop scene, without forgetting to mention he is planning a move to LA this year.