Alice The G00N Is On A "Lucky" Streak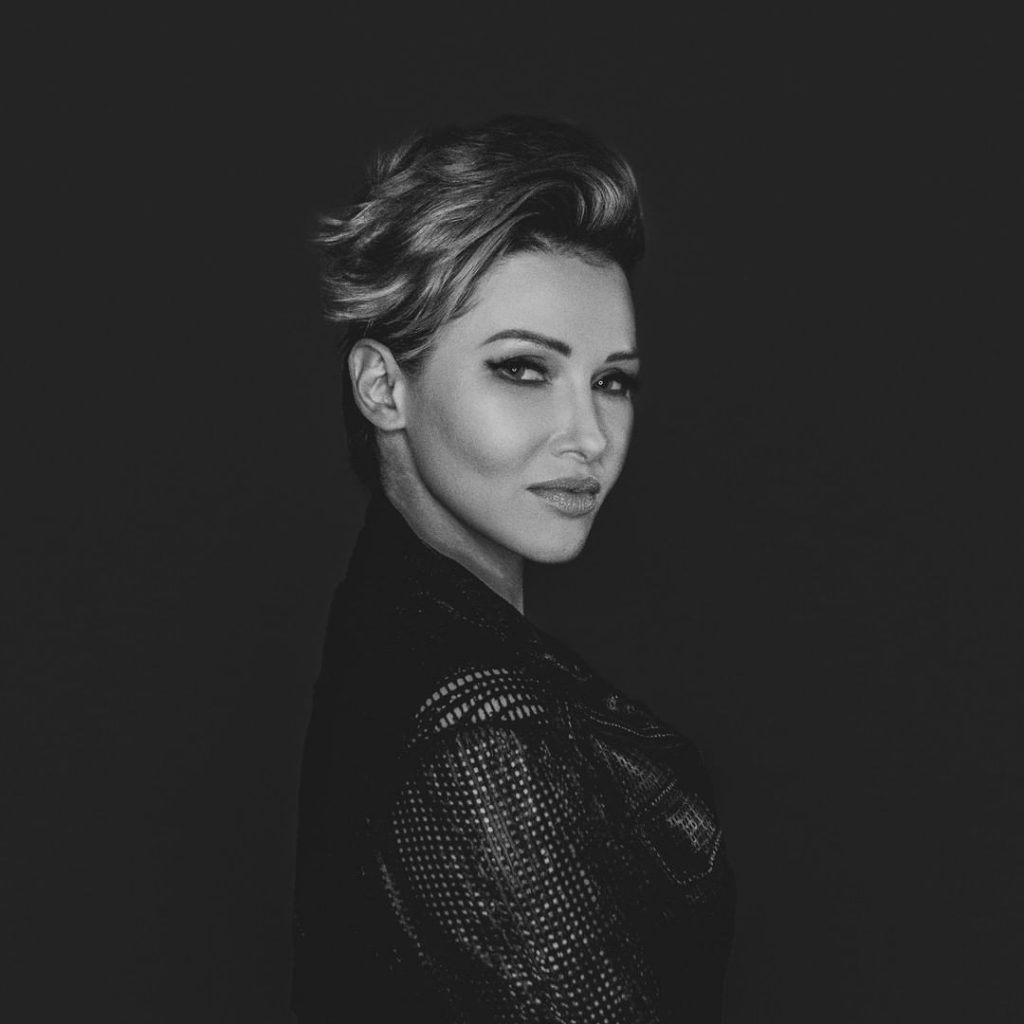 Embracing the power within her and creating vibrant pieces is an artist who debuted not too long ago with a stellar single "Who Do You Love?". Alice The G00N is making waves, sending people into a rhythm and dance rush that hooks instantly. Her latest single "Lucky" is as deep in meaning as it is energizing and fun. The "vocal assassin's" voice takes on impressive highs and lows, at the same time it maintains a flirty tone that makes one question themselves and the world around them. A well-rounded piece for sure!
Blending her love of 60s Murder-City soul, kung-fu flicks, club classics from the 90s, NY hip-hop, chiptune, gaming, pop divas, and neofuturistic fashion—Alice The G00N flashes back and forth between decades like a timelord.