Alicia Keys Releases New Song 'Love Looks Better'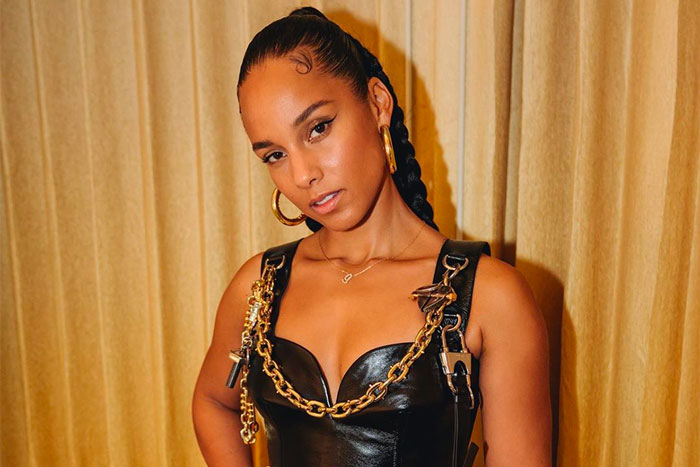 Alicia Keys isn't showing any signs of slowing down.
After steadily releasing music all year along, the prolific songstress delivers her latest single "Love Looks Better." The 15-time Grammy winner keeps her love alive on the upbeat anthem.
"Oh, can we touch for a second? / Be us for a second? / No matter what I give it to," sings Keys. "My love looks better on you."
Keys will perform at the NFL's Kickoff event tonight at 7 p.m. EST. She has also partnered with the league to launch a $1 billion endowment fund aimed at supporting Black businesses and communities.
"We are already seeing the blatant injustices that are going on around us," she told Billboard. "As an artist, I'm always thinking about how can I use my platform to further racial equity. This fund is one of the answers and our goal is to empower Black America through investing in Black businesses, Black investors, institutions, entrepreneurs, schools and banks in a way to create sustainable solutions."
"Love Looks Better" follows Alicia's Khalid duet "So Done" and the powerful "Perfect Way to Die," on which she confronts police violence and systemic racism. Her seventh studio album ALICIA is due this fall.