Alina Baraz Drops New Single 'Morocco' with 6LACK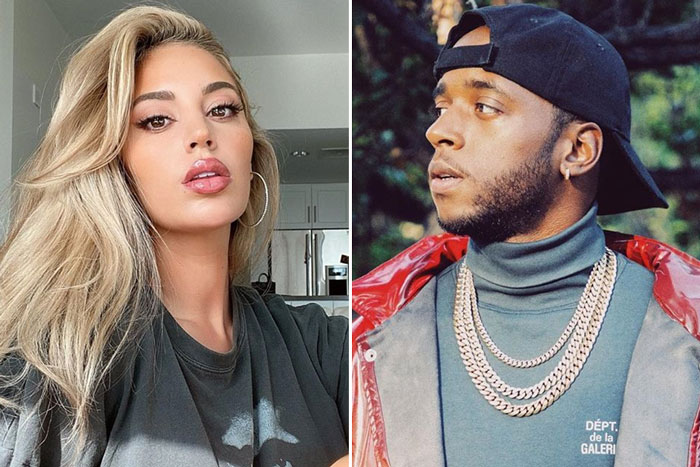 Ahead of her debut album this spring, Alina Baraz takes a trip to "Morocco" on her new single featuring 6LACK.
The sultry song finds the R&B chanteuse serenading a lover with her velvety vocals. "Yeah, you take me to another time zone / Without ever even leavin' my door," she sings over the hypnotizing production before 6LACK responds. "Baby cold, I can make her hot though / Come again, oh you want an encore? / My face, your throne / Baby girl, daddy's home."
Last fall, Baraz released "To Me" as a birthday gift to herself, which was followed by "Trust" in January.
Her 16-track debut It Was Divine arrives May 5. "This album gravitates around love and self. Losing it then finding it. A stream of thought, a shift in my perspective," said Baraz. "It's learning how to take care of myself. Nourishing what's real. Learning how to let go. Learning how to let love in."