Allan Franzner Keeps Rebellious Rock Alive With His Revolutionary Debut Album Who Pays The Price?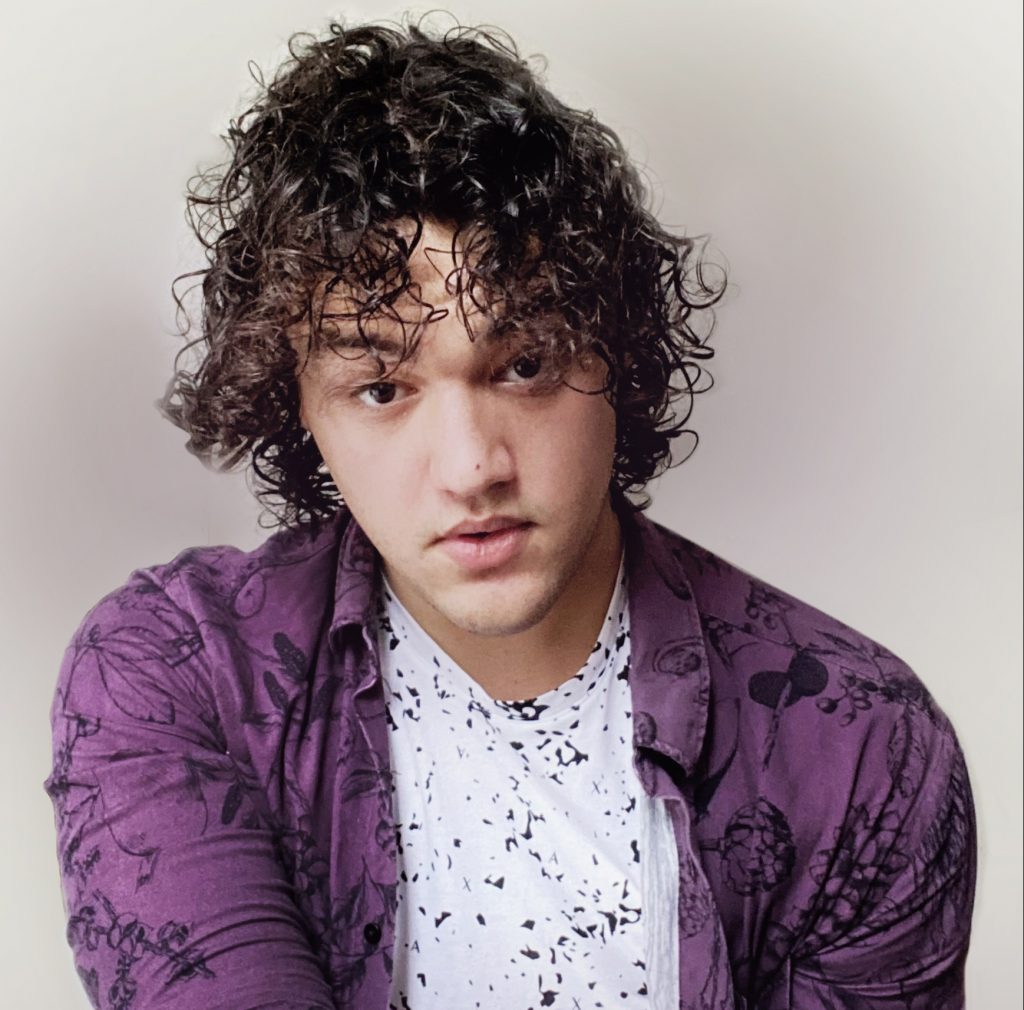 It's great to see young artists like Allan Franzner participate in keeping rock music alive and giving a modern twist to one of the most beloved genres of all time, which the talented musician does so well in his first ever album called Who Pays The Price?. This phenomenal collection of hard-hitting tracks is packed with liberal chantings and experimental grunge sounds.
The name of the album Who Pays The Price? is a big hint to the powerful contents of the collection as Allan Franzner transcends his ideological messages that include saving the planet from climate change, destroying capitalism and equal opportunities for all, regardless of what color of skin they have.
Each song from Who Pays The Price? is trying to express its core message and the brilliant young rockstar achieves that with his hardcore and off-format sytle that goes hand in hand with early 90s rock style. Allan Franzner successfully mixes the old tunes with modern pacing and the result is an authentic homage to the best days of rock while keeping its name alive in the contemporary scene.
You can follow Allan Franzner on: Instagram – Spotify – Website