Amirah Perfectly Encapsulates Unity On "Tell Me" Ahead Of Long-Awaited Album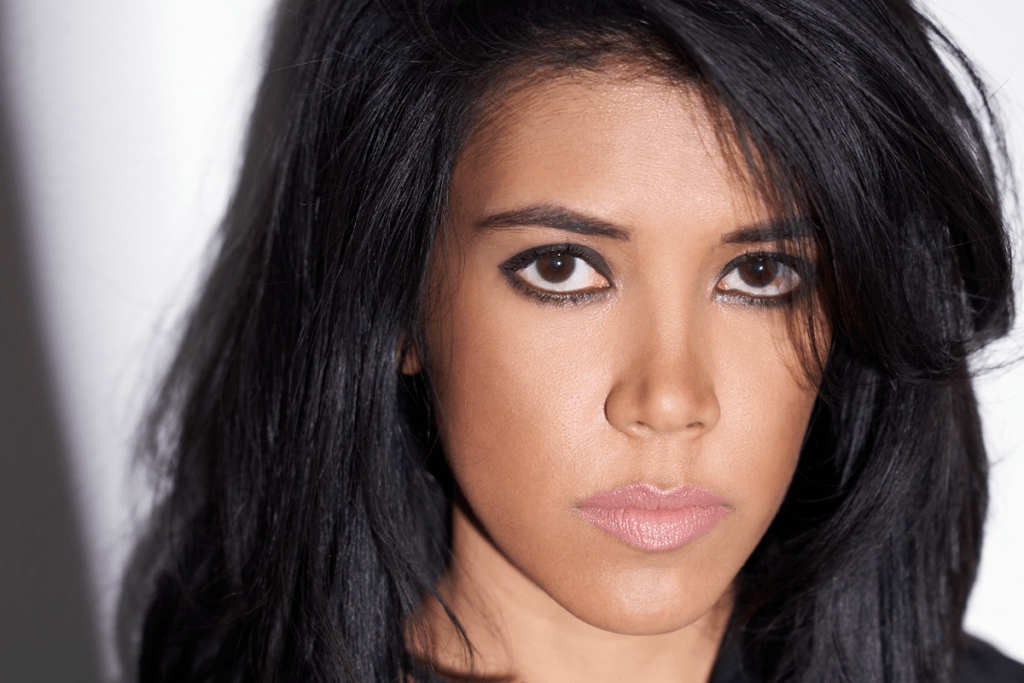 Composer and singer-songwriter Amirah has just released her second single ahead of the release of her long awaited album, after "You Are My Land". The song is titled "Tell Me" and was recorded with Grammy award-winning producer Jeff Bova, as well as the rest of the album to drop soon. She has shared with us some exclusive footage of her recording and work sessions with Jeff Bova, as part of a Making Of The Album series.
She has been blending traditional elements such as tanpura, tabla, and gamelan, a multi-timbre ensemble consisting of metallophones, xylophones, flutes, gongs, voices, as well as bowed and plucked strings, with her special kind of pop, often described as global cinematic pop.
In a time where a pandemic has affected the entire world at once, mixing and merging cultures the way Amirah does through her songs is exactly what resonates and will resonate even more with people in the future. The more we realize the inter-connectedness to which we are all participants, the more we will value artists like Amirah who have the strength, knowledge, and deep understanding of the essential priorities that unites us as people on earth.
"Tell Me" asks the questions that are on many of our minds as we struggle to make sense of the chaos of the modern era. "The more I understand of this world, the less I understand it," Amirah sings, before building up to the question at the core of the song, "What should I believe? How can I believe? Am I my name, am I my face? My religion or my race? My tradition or my tribe? Or just this heart that beats inside?"
A lyrical healer and an artist calling out for peace, unity, and tolerance, Amirah is entering 2021 with beautiful energy and magnificent releases, as we are now all waiting for her full album to be released!