APPLE MUSIC CELEBRATES 50 YEARS OF HIP-HOP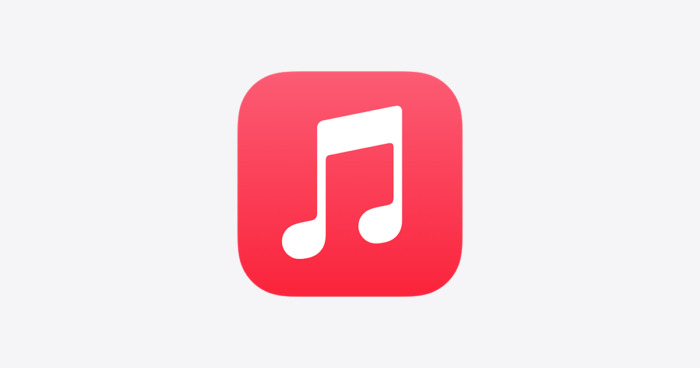 Stream Apple Music's Entire Hip-Hop DNA Radio Series Tracing the Lineage Between Legacy Artists and the Stars of Today
Iconic DJ mixtapes make their cassette-to-streaming debut!
August 11, 1973, is a historic marker for hip-hop — the day DJ Kool Herc isolated breakbeats at a back-to-school party in the Bronx. The groundbreaking genre, which this month celebrates its 50th anniversary, has gone on to shape all points of global culture and society. To toast the golden anniversary and Apple Music's yearlong celebration around hip-hop's foundational figures, Apple Music is bringing hard-to-find, iconic hip-hop mixtapes to streaming for the first time. Listeners can now stream DJ mixtape legend Kid Capri's 52 Beats, Old School R&B Vol.2, and 10/9/89 mixtapes across Apple Music's Hip-Hop DNA collection, which also includes a series of audio specials, exclusive DJ Mixes, hand-picked classic records, and must-hear playlists.
"Hip-hop is an unstoppable cultural force and the most dominant genre on Apple Music," said Ebro Darden, Apple Music's global editorial head of Hip-Hop and R&B. "We wanted to make sure that we paid homage, paid respect, and that we did a great job capturing these stories. Our aim is to make sure that they're archived for people to go back and listen to for years to come. The future of hip-hop is bright. Here's to the next 50."
Across Apple Music Radio, listeners can immerse themselves in Hip-Hop DNA, a four-part, 20-episode narrative radio series that weaves hip-hop's key players, sounds, regions, and trends from past to present. Led by Darden, the series features thematic chapters highlighting hip-hop's Origins across regional scenes like the Bronx, Compton, Atlanta, the San Francisco Bay Area, Chicago, and more that inspired the music; the MCs who twisted the language; the Producers who organized the sound; and the DJs whose backspins kept the party going and provided a crucial voice in making or breaking a record.
*****
Apple Passes the Mic
Here's how Apple is celebrating hip-hop's 50th anniversary across its services:
App Store — On the App Store, browse a collection of unique apps — from MasterClass to Twitch — that can help anyone experience, create, and explore hip-hop through music, fashion, dance, visual art, and more.
Apple Books — On Apple Books, learn more about the genre's history and hear from some of the biggest hip-hop artists through two new editorial collections. Music journalist and author Clover Hope recommends titles that reflect hip-hop's kaleidoscopic influence. Apple Music's Darden also curates a collection of audiobooks narrated by some of hip-hop's most influential names, including Chuck D, Common, Fat Joe, Raekwon, and 50 Cent.
Apple Maps — On Apple Maps, take a tour of New York City's historic hip-hop spots with writer Jonathan Abrams.
Apple TV — Apple TV will highlight stories of the genre's evolution and spotlight foundational figures, in addition to showcasing its widespread influence on film, TV, and pop culture. Explore a collection of docuseries unearthing hip-hop roots, dive into classic films with monumental soundtracks, revisit the breakout acting performances of some of rap's biggest stars, and much more.
Apple Fitness+ — On Apple Fitness+, break a sweat with 12 new workouts across nearly every workout type, including HIIT, Strength, Yoga, Cycling, Kickboxing, Pilates, and more. Each workout features a special hip-hop playlist with tracks that sparked and evolved a global musical phenomenon. Six workouts include playlists that recognize different eras of hip-hop, such as throwback '70s and '80s, hip-hop in the '90s, the early 2000s, and the latest top tracks. The other six workouts feature playlists embracing different regions of hip-hop, from East Coast to West Coast, Southern beats, and U.K. sounds.
Apple Stores — Visit select Apple Store locations in New York, Chicago, and San Francisco for Created by Hip-Hop in-store events from August 11 through September 13 that will connect audiences with pioneering producers, DJs, MCs, and artists. Each session will encourage participants to create something new and think expansively about their journeys and paths. Sessions are presented in collaboration with the Hip-Hop Education Center. Customers can find session details and sign up at apple.co/created-by-hip-hop.
© 2023, alanna. All rights reserved.