Artist Antonio Blue Establishes Himself as Pop-Royalty With "Nigerian Royalty"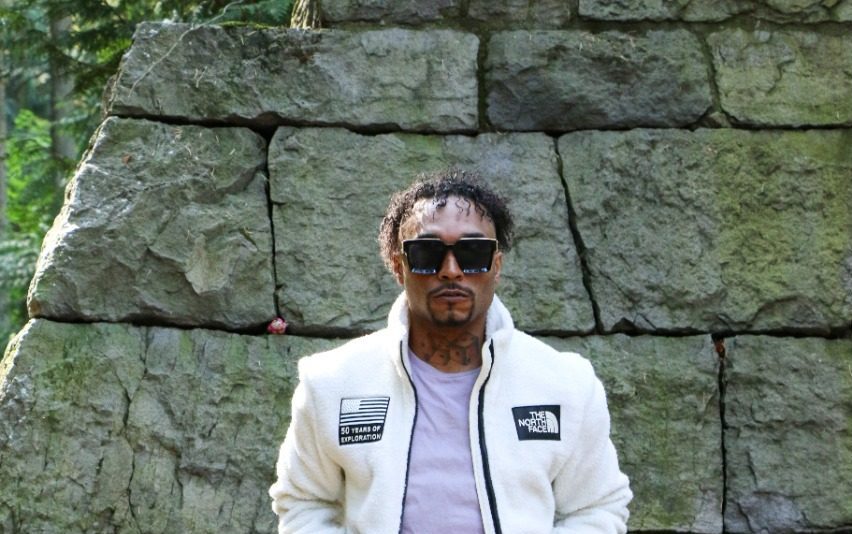 After gaining massive success with notable projects such as "Footsteps of God," and "Salsa in the Bed," emerging pop superstar Antonio Blue astounds the world yet again but this time with the drop of his latest song "Nigerian Royalty," which fun fact, is written by antonio jamal pettyjohnblue, as credited on Spotify.
The three-and-a-half-minute track with its ear-pleasing instrumentals and sounds gives off a truly unique experience to the listener and with Blue literally smashing those high notes with falsettos makes it all the more enjoyable. As a matter of fact, it just goes to show how talented the musician really is.
To connect with Antonio Blue, be sure to keep an eye on his Instagram and Facebook.