Asho | Actor, Artist & Viral Content Creator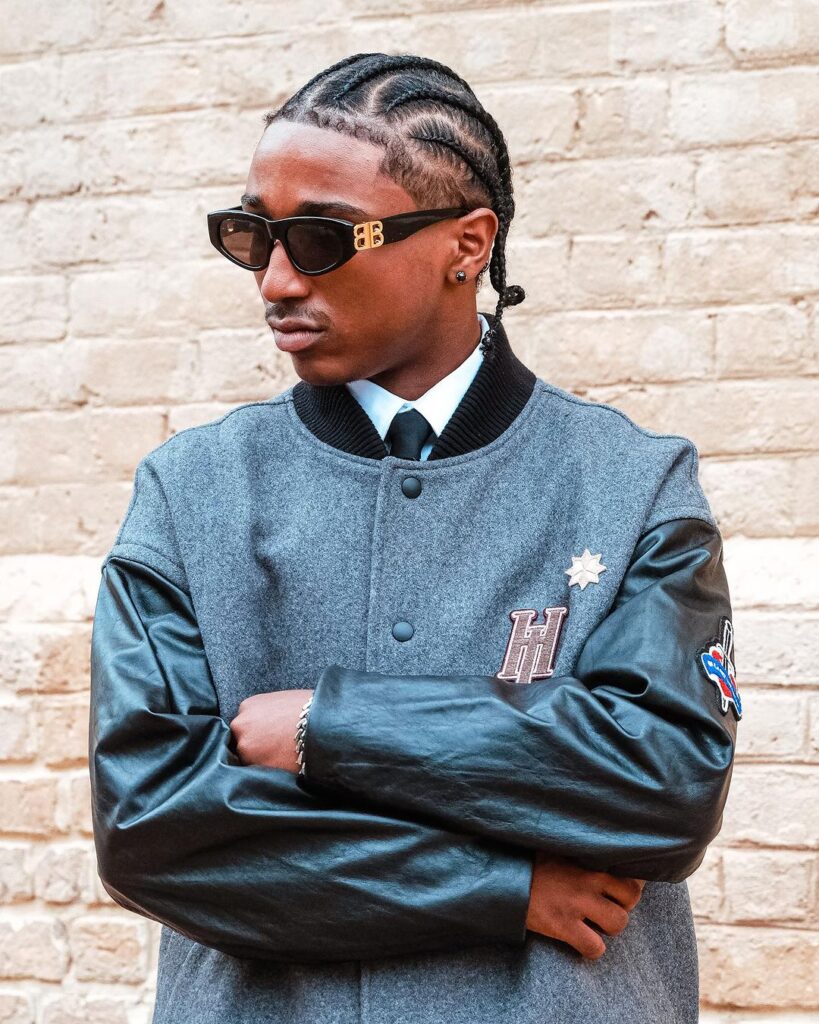 Ashton Hutchinson aka Asho is an up-and-coming rapper, influencer, and viral content creator from the South Side of Chicago.
Growing up, his love of music was apparent as he started rapping at just 5 years old. He used his Xbox mic to rap over beats and burn the audio onto CDs which he would give to teachers for them to play in class. His family has also greatly influenced him throughout his musical journey; their unconditional love and support encouraged him to pursue his dreams.
Over the next few years, he would perfect his sound, and by Summer 2022, Ashton decided to take his music career seriously and booked studio time with an experienced producer. Soon after, his first project dropped on all platforms in November 2022.
Under his artist moniker, Asho, he has released four efforts in total, "Men In Motion I + II" (EP), "Public Figure" (EP), and one official album, "Quick Funds." He has also been featured on other artists' EPs and has plenty of unreleased material in the vault, which he is yet to release.
Outside of his music career, Ashton also enjoys being an influencer and content creator with over 3 million followers on TikTok.
Additionally, he acted in an episode of Showtime's "The Chi." With a unique blend of talents, it is not hard to see why Ashton Hutchinson / Asho is quickly becoming a household name in the entertainment world, and soon to add, music industry.
© 2023, deblazeo. All rights reserved.