ASM BOPSTER DROPS NEW MIXTAPE "SIR CEO"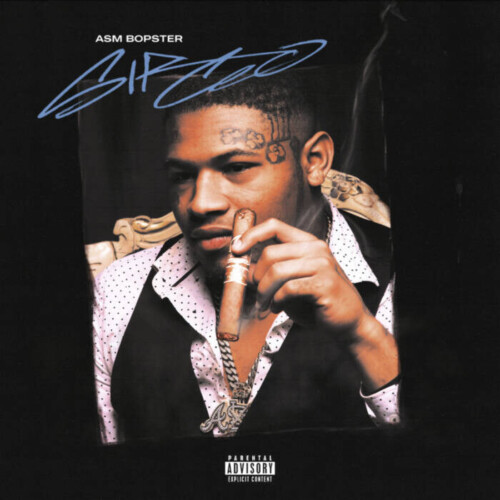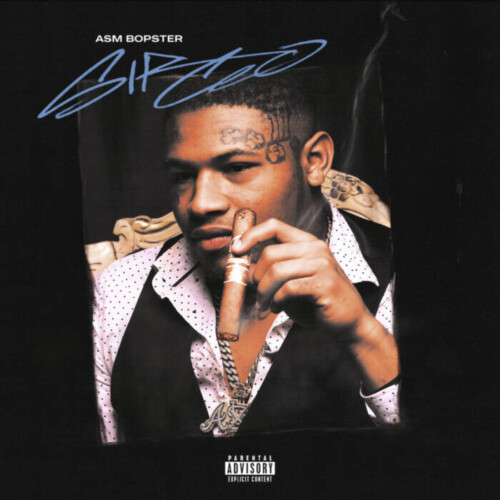 Los Angeles rap artist ASM Bopster proudly presents his new mixtape, Sir CEO, out now via 300 Entertainment.
The 15-track project finds ASM Bopster in a groove of his own. Among many highlights, "Spirit" featuring 03 Greedo instantly takes flight. It unites two Los Angeles heavyweights over a menacing beat laced with punchy 808s.
On "Rocc Da Beat," his verbal onslaught echoes over booming drums and a resounding vocal sample. "Whatever" featuring K8do hinges on dreamy synths as he promises, "Me and K8do got hits." Then, there's emotionally charged finale "Cold Winter."
ASM Bopster paved the way for the tape with "Up." Beyond gaining traction on streaming platforms, it earned critical acclaim.
© 2023, Seth "Digital Crates" Barmash. All rights reserved.