August Alsina Releases New Song 'Work to Do'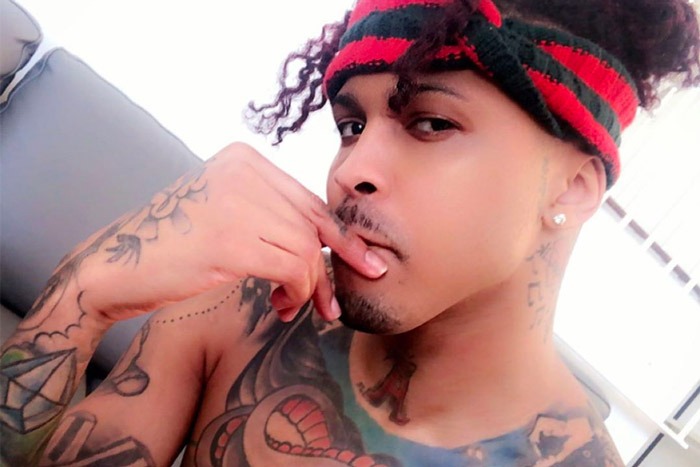 August Alsina keeps the vibes coming.
Ahead of his album release on Friday, the New Orleans singer unleashes his third track this week. On "Work to Do," August reflects on his personal struggles and how it affects his relationship. "When you come from the bottom, faced with the problems / Tryin' to solve 'em, on your own," he sings. "Makes lovin' me not so easy / Missin' some pieces, thought you complete me / This love is possible but girl we got some work to do."
After telling his girl to "give me all your flaws," he asks that she do the same. "You know I ride for you, if you ride for me / I ain't perfect but I'm worth it, baby vibe with me," he adds.
"Work to Do" follows "NOLA" and "Rounds," which dropped earlier in the week. His first album in nearly five years, The Product III: stateofEMERGEncy, arrives Friday featuring appearances from Yo Gotti, Tink, Lil Wayne, and Juicy J.
Along with the song, he has debuted Part 3 of his 5-part documentary. In the 14-minute episode, entitled "Scars," August opens up about his relationship with fame. "Fame gives you a bullseye. You are more of a target I feel," he says. "I've always had a really strange feeling about a lot of people knowing me when I go out into the world. I don't know them."