Baby Keem Reveals 'The Melodic Blue' Tracklist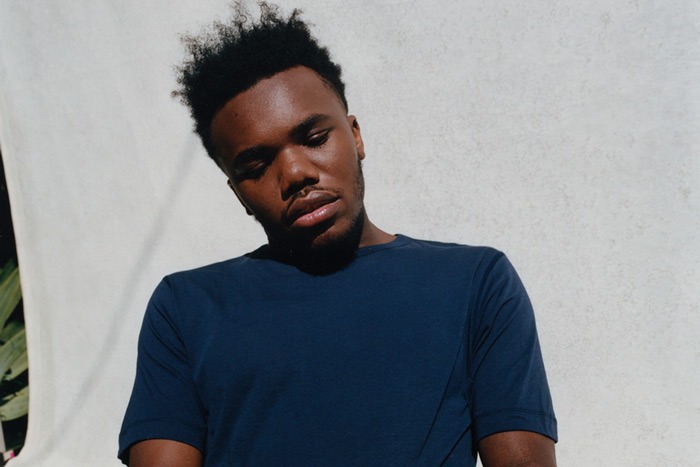 Baby Keem's The Melodic Blue drops Friday.
Just two days before the album's release, he has revealed the official tracklist. In addition to the first single "family ties" with Kendrick Lamar, the 16-track set contains the Travis Scott-assisted "durag activity," along with "cocoa" featuring Don Toliver. Other track titles include "pink panties," "range brothers," and "booman."
Keem has also shared a cinematic trailer featuring a snippet of a new song that samples serpentwithfeet's "redemption."
The Melodic Blue, which follows 2019's Die for My Bitch, will be released on pgLang in partnership with Columbia Records.
"An album is something that's really cohesive, in either sound or topic. And for me, that's how I kind of see me making an album," Keem told Apple Music. "Die for My Bitch was, like, definitely, it was all over the place. I just want people to hear what I can do."
Additionally, Keem can be heard alongside Travis Scott on "Praise God" off Kanye West's DONDA.
The Melodic Blue Tracklist
1. "trademark usa"
2. "pink panties"
3. "scapegoats"
4. "range brothers"
5. "issues"
6. "gorgeous"
7. "south africa"
8. "lost souls"
9. "cocoa" with don toliver
10. "family ties" with kendrick lamar
11. "scars"
12. "durag activity" with travis scott
13. "booman"
14. "first order of business"
15. "vent"
16. "16"
pick 1 ? pic.twitter.com/3IDMEONi6l

— baby keem (@babykeem) September 8, 2021