Bazzi Drops New Single 'Young & Alive'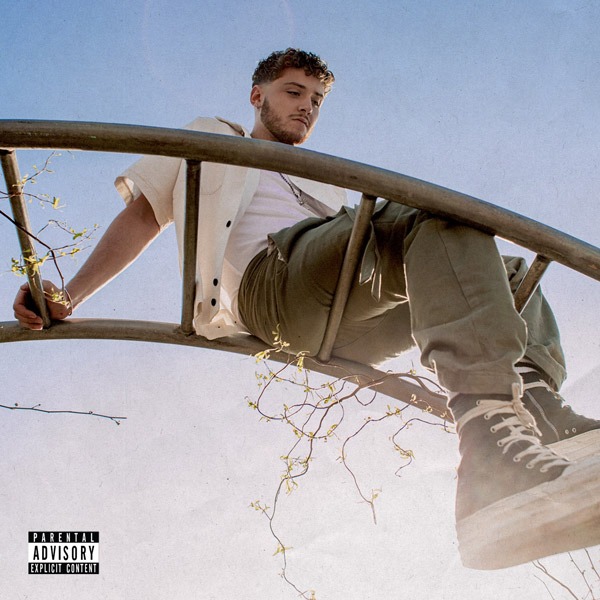 Bazzi is feeling "Young & Alive" on the first single from his upcoming project.
The 22-year-old singer-songwriter celebrates young love on the carefree tune, written by Bazzi and produced by Bazzi and longtime collaborator Kevin White of Rice N' Peas.
"'Young & Alive' was really me just getting back to my roots and looking for that youth in myself again," said Bazzi. "It's interesting because this song has such a bright, full of life type energy to it, but when making it I didn't feel that way. When making it I was in a darker place and while making it, I was almost opening myself up back to that and going back to that pure kid-like state which we all chase, and that's where the magic was, that present-ness. 'Young & Alive' is me trying to capture that feeling and give it to people, so we can share it and find warmth in it. I hope the world enjoys."
"Young & Alive" marks Bazzi's first release since his 2019 mixtape Soul Searching. Alongside the song, he also debuted the Alex Nazari-directed video, which finds a "careless and free" Bazzi dancing with his female co-star at the club before hitting the beach.
Bazzi released his debut album Cosmic in 2018 featuring the 4x platinum hit "Mine." He followed it up with last year's Soul Searching, which spawned the 21 Savage-assisted hit "Focus" and the platinum "Paradise." He is now readying a new project for release this year.