Bermuda Yae Impresses with Pi'erre Bourne-Produced Album 'The 5th'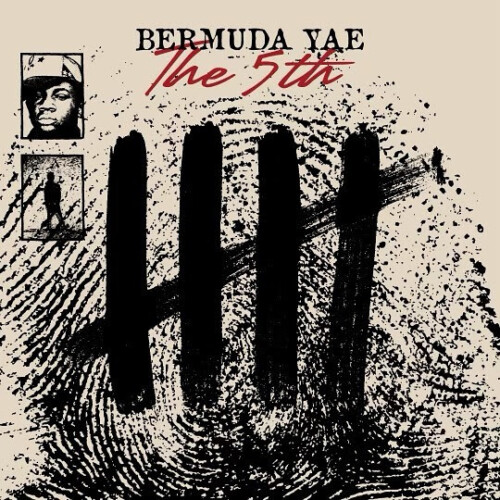 Pi'erre Bourne founded his SossHouse label to highlight rising talent, elevating their music with his premium production skills. After producing several tapes for his SossHouse during the Spring, Pi'erre offers his signee Bermuda Yae his time in the spotlight, with The 5th, a high-octane new album. Produced in full by Pi'erre, the new album gets its title from the neighborhood in East Atlanta where Bermuda Yae cut his teeth.
Bermuda Yae specializes in stick talk, using an elastic flow to illustrate the realities of trap life. His high-pitched drawl is the perfect accompaniment to Pi'erre's atmospheric instrumentals, slicing through his mentor's cloudy soundscapes like a hot knife through butter. On "Boosie," Yae pays tribute to the Baton Rouge bruiser with a similarly intense flow, while "4 Life & Kites" finds Yae working a soulful melody over rubbery synths, and "One Of Dem" answers his haters with positive affirmations over Pi'erre's swirling trap symphony. Spanning 17 tracks, which Bermuda Yae shoulders without needing any features, The 5th is available everywhere via SossHouse.
Stay tuned for more from Bermuda Yae, Pi'erre Bourne, and the rest of SossHouse.
© 2023, Seth "Digital Crates" Barmash. All rights reserved.