Biggie Babylon Goes Hard On New Music Video 'All In'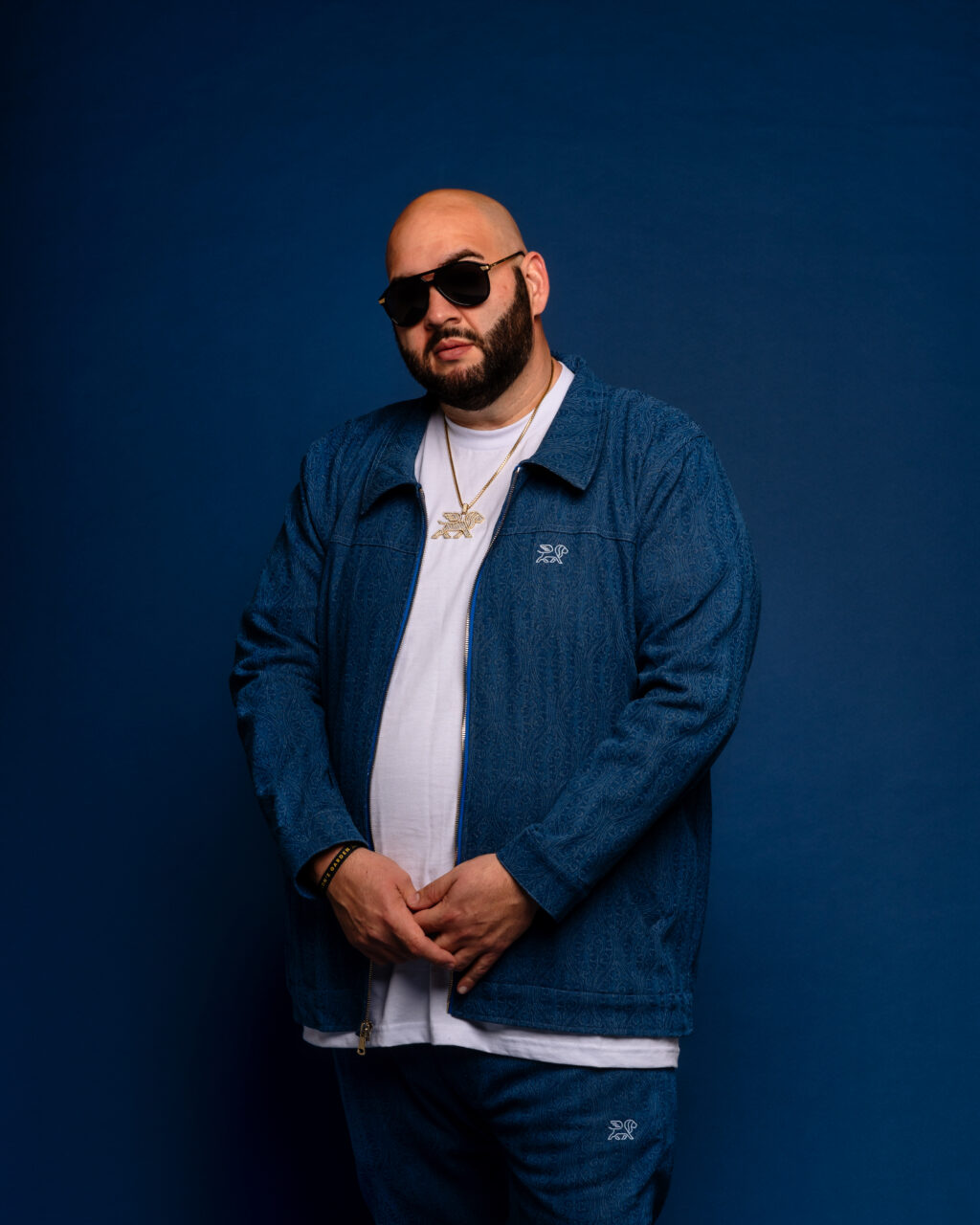 San Diego based rapper, entertainer, and cannabis entrepreneur Biggie Babylon recently shared a visual for his new project titled 'All In.' The music video showcases a dark and glamorous underground VIP casino, where the rapper goes hard to play against his competitors.
In his latest interview with CelebMix Biggie explained how 'All In' came to life:
Thom Genius and I came up with the concept of the song "All In" while hanging out and smoking some of Babylon's Garden exclusive cannabis. I wasn't there to record music that night but we got so high that we started talking about life and how the pandemic was getting me to consider retiring from being a recording artist. He was totally against that idea and convinced me to go "All In" on another single and we wrote and recorded the track that night and the next day. After getting great feedback on it, I knew it needed a visual so I had my manager reach out to a wishlist of directors I had made over the years.
On top of that list was Damien Sandoval out of Los Angeles. When he heard the record he was interested and I told him that I didn't want just some generic rap video with nice cars, a nice house, and some sexy girls. I wanted it to be more like a short film. He sent over a few treatments and I chose the one with the underground casino environment. We had the concept that I would be betting and I would keep losing until I ran out of money while I was surrounded by all kinds of distractions. The "hater" villain, alcohol, drugs, sex, and so much more is going on but I am focused on placing my bets. Soon I am out of cash and have nothing more to bet except for jars of my blood, sweat, and tears. That's when I start winning and take down the house! We recorded the video and everyone involved knew that we had just created something special. Damien and his production crew are incredible!
Watch 'All In' below: