BJ THE CHICAGO KID AND COCO JONES DUET ON NEW SINGLE "SPEND THE NIGHT'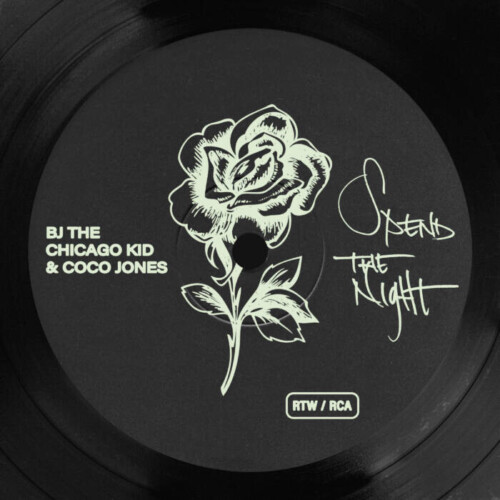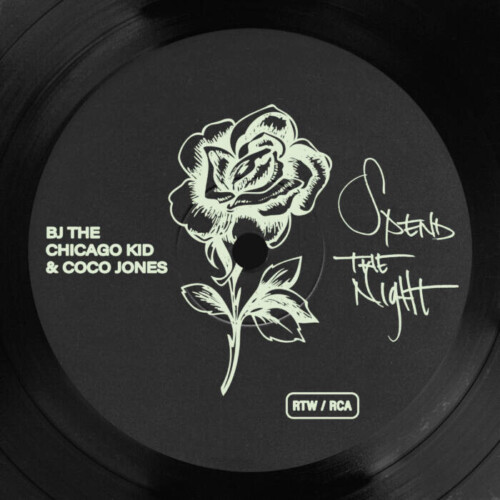 BJTCK & Coco Jones bring the heat with "Spend The Night," a much-needed feel-good R&B anthem to bid farewell to summer. The infectious beats, masterfully crafted by multi-platinum producer Yeti Beats, will have you on your feet, grooving the night away. This energetic track marks BJTCK's third release from his highly-anticipated collaborative album with Yeti.
Both known for their soulful midtempos, BJTCK shares his perspective on the new single, "Music is like a journey, and with our new song, we've taken an exciting detour from our standard sounds. It's an experimental experience. Sometimes, you have to wander off the beaten path to discover a whole new world of creativity."
The collaboration between BJTCK and Coco Jones was destined to happen. Both artists have had a remarkable year thus far, with BJTCK making headlines by signing with RCA Records in a joint venture with Yeti Beats' new label, Reach The World Records. Meanwhile, Coco Jones has garnered acclaim, earning the Outstanding New Artist Award at the 54th NAACP Image Awards and being crowned Best New Artist at the 2023 BET Awards.
Jones also shared her thoughts on the collaboration, stating, "Working with BJ was such an awesome experience. I am always so inspired by artists who love what they do. I think this song, with our tones together, is something really special."
Yeti Beats, the mastermind behind the captivating production, added his perspective, saying, "I'm honored to have worked on this collaboration inspired by classic soul duets. This record showcases both BJ and Coco's unique soulful voices over an unexpected uptempo groove. Coco and BJ delivered a timeless R&B soul record we can dance to."
"Spend The Night" follows the heartfelt "Liquor Store In The Sky" featuring Freddie Gibbs, as well as the light-hearted and upbeat single "Forgot Your Name."
With a career spanning over a decade, BJ The Chicago Kid has become a prominent figure in R&B and Hip-Hop music, enchanting listeners with his heartfelt performances and impeccable songwriting. From collaborations with hip-hop heavyweights like Kendrick Lamar, Lil Durk, JID, and Chance the Rapper, to R&B luminaries like Anderson. PAAK, Solange, and Kehlani, BJ has steadily been cementing his place among music's elite.
© 2023, Seth "Digital Crates" Barmash. All rights reserved.