Black King Savior Delivers Uplifting & BLM Inspired Track Titled "Going Crazy"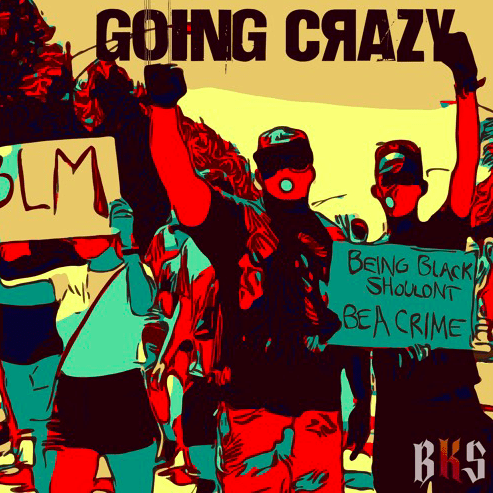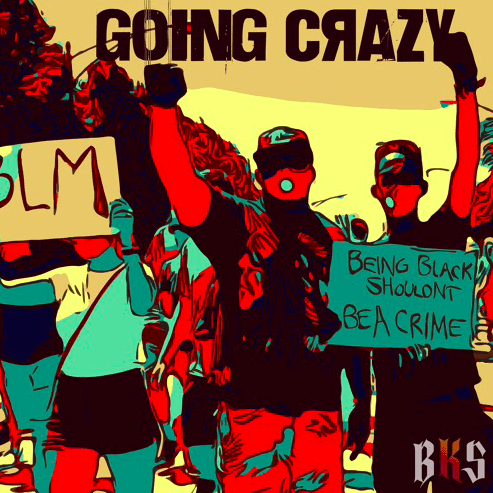 Black King Savior is a new face in Chicago's music scene who has been coming out vibrating with honest and fierce rap. His debut single titled "Going Crazy" is a powerful track inspired by the current social situation in the USA, inspired by the BLM movement. "Going Crazy" is an emotional commentary on the reality Black King Savior lives in; he wants his people to be brave, and not live in fear, he wants to witness change, and resolve struggles that people of color face on a daily basis.
"Going Crazy" is not only an uplifting and empowering song, it is also a piece of great rap, and an example of flawless flow. Black King Savior's debut sets the bar very high with his great timing on the beat, speed performance, and good vibe. Stay tuned for more!