BlessedKingTheArtist Shares His First Impressions In "Tennessee"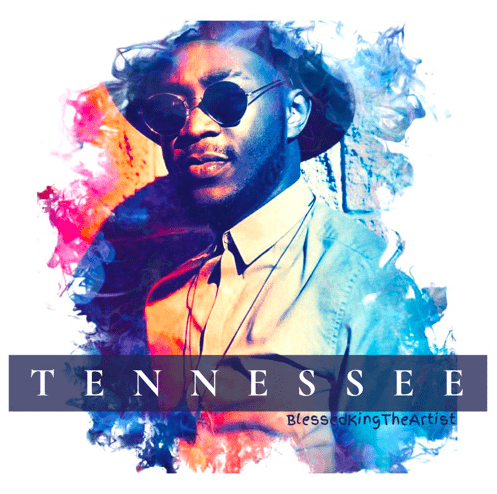 BlessedKingTheArtist recently made a major move that radically changed his life. He moved from Cameroon to The US, hoping for a better future for himself and his family, as well as an opportunity his all time dream; be an artist. The singer and songwriter has now released his very first track, a beautiful song titled "Tennessee." The song is paired with an equally fun-to-watch music video, and tells the story of his first visit to the state of Tennessee.
A talented singer, BlessedKingTheArtist adds on his innate skills the hard work and detail-oriented approach needed to polish a diamond. The outcome of his efforts is this fantastic debut song that offers a unique fusion of R&B, Hip-Hop, and pop, the BlessedKingTheArtist way.