Boosie Badazz Debuts 'My Struggle' Movie Trailer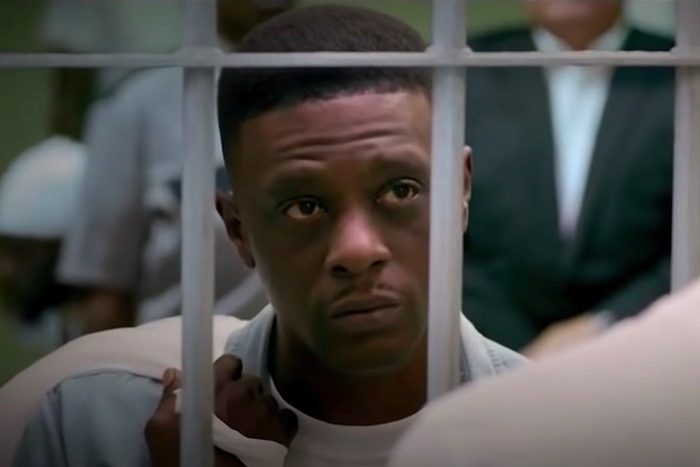 Boosie Badazz is ready to tell his story.
The controversial rapper has released a trailer for his upcoming biopic My Struggle. Shot in Boosie's hometown of Baton Rouge, the film captures his traumatic childhood and his journey to becoming a rap superstar. The nearly two-minute clip contains violence and sex scenes, as well as a reenactment of Boosie's first-degree murder trial, for which he was found not guilty.
Directed by Joe Yung Spike, the R-rated movie also includes cameos from YFN Lucci, Mo3, and Quando Rondo.
Boosie, who released his latest mixtape Goat Talk 3 in July, is set to join Rick Ross, Jeezy, Gucci Mane, and 2 Chainz on the "Legendz of the Streetz Tour" starting Sept. 30.
My Struggle arrives Sept. 24. Watch the trailer below.