Bow Wow Blasts Old Rappers for Hating on New Generation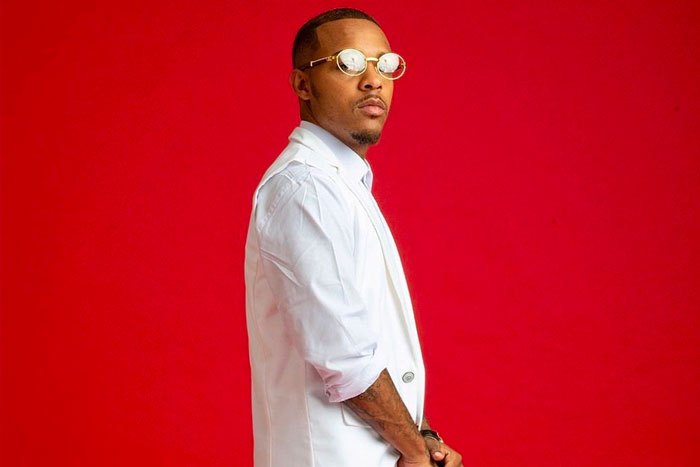 Bow Wow is putting hip-hop's elder statesmen on blast.
The 33-year-old rapper took to Instagram to call out washed-up rappers for not supporting today's MCs. Without naming names, he ripped "old heads" who he claims are not accepting of the new generation and are just plain bitter.
"Some of these older guys are starting to look like haters," he wrote on Instagram Stories. "You not pose to understand the music but lets praise these young artist for making a way for themselves."
Added Bow Wow, "Some of yall old heads have to accept its over and find a new way to continue on your legacy. Doesnt look good on yall resume."
View this post on Instagram
During his tirade, he also offered some encouragement to his younger peers while celebrating them. "Im all for whats going on," he added. "I love what these young brothaz is doing! Keep it up you guys are now! And the future of this business … Don't let anyone tell you different."
Additionally, he delivered a coronavirus PSA aimed at those who refuse to wear a mask. "How hard is it to wear a mask?" asked Bow Wow, while questioning those who don't take precaution while partying. "Go out and have yourself some fun, but please be safe. Wear your mask."
Bow Wow, who recently welcomed a son with Instagram model Olivia Sky, is gearing up to release his new single "Raris & Porsches."
View this post on Instagram